Fallout's expansive world who's players constantly change it
With Fallout 5 and the Elder scrolls 6 now confirmed and starfield on the way many people are returning to the last successful release from Bethesda, 2015's Fallout 4. The game offers a lot to do but it is nearly 7 years old at this point, so why do so many people still play? mods. Many games now offer mods (mostly just for PC players) but the community for Fallout takes things to the next level, from simply changing in game items to DLC sized add-ons. At this point the game is what you make of it.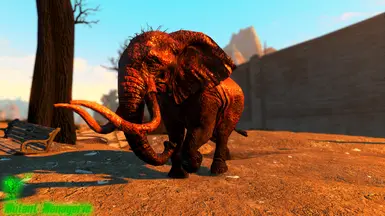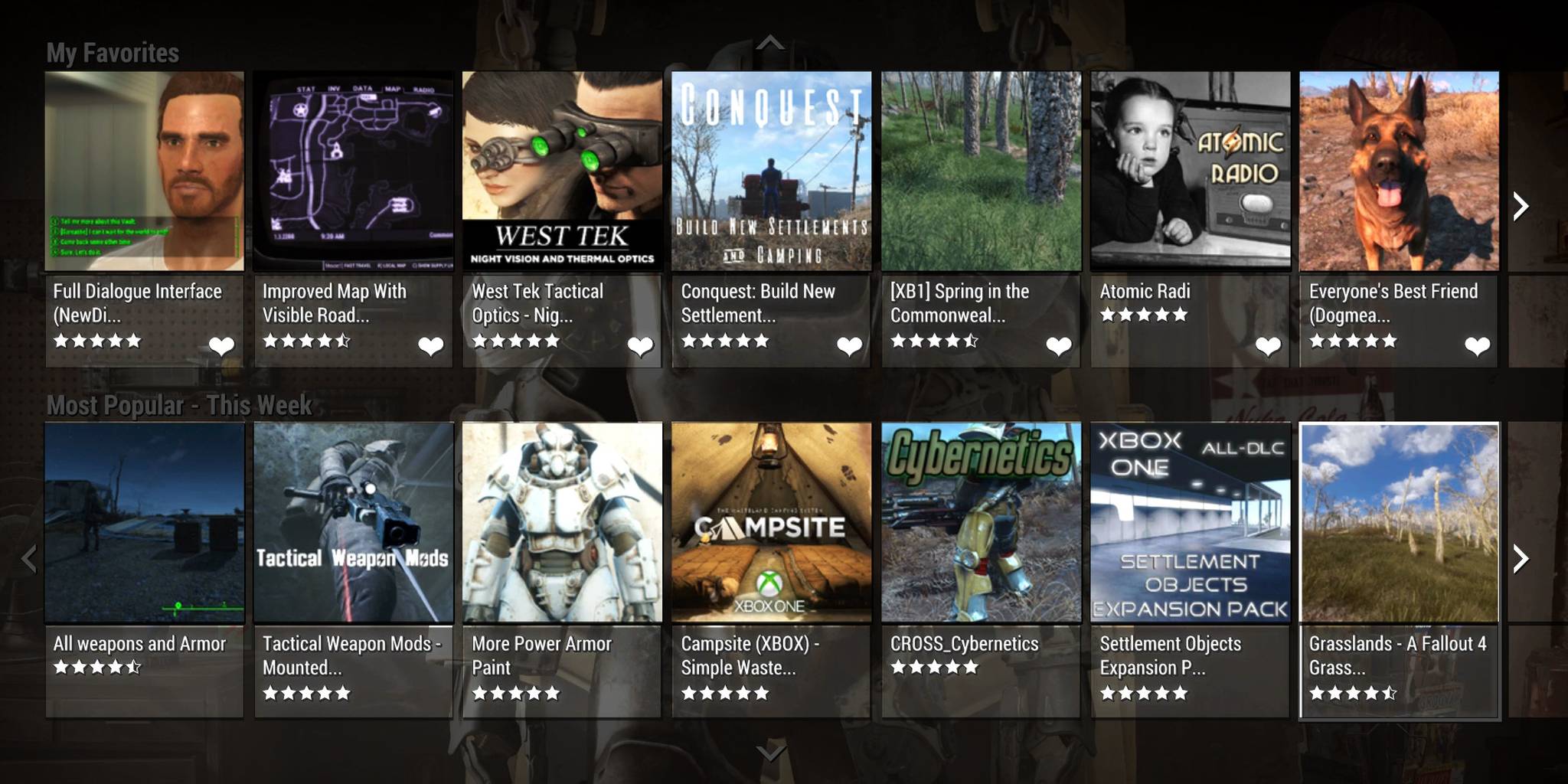 Fallout's wasteland is filled with all manner of strange creatures, from the peaceful radstag and brahmin to the incredibly hostile yao guai and deathclaws. The 'Mutant menagerie: nuclear safari' by Delicon20 ,as the name might suggest, adds a plethora of new  mutated creatures, enemies, bosses and crafting recipes to the Nuka world park.
A big part of Fallout 4 is custom base building (a feature in this game because of mods in Fallout 3 and new vegas), being able to make your own home to store loot and rest after travelling. however, you cannot build everywhere and do everything you could possibly want. There are a few solutions to this problem, such as the build settelments anywhere mod by which removes build limits meaning you can build as high or wide as you need. Another way to deal with this is the many MANY player home mods available, cosy or expansive bases available across the wasteland. The sanctuary bunker player home by Elinora adds a shelter beneath Nate/Nora's old house at the start of the game, with a bed, plenty of storage and much more.
A massive draw to people returning to fallout 4 (or any Fallout title) is the massive, expansion sized mods that add completely new locations and quests. Fallout Miami will allow players to take a break and relax in post apocalyptic Florida, exploring exotic landscapes and encountering dangerous new creatures.
Meanwhile Fallout London does something completely new, setting a Fallout game outside of the United States entirely, combining the history and aesthetics of London and the unmistakable nuclear devastation of Fallout. Although these larger mods are yet to be released that has not stopped the community from drawing even more attention to the older game in the franchise. this goes to show that the Fallout series will not fade away and be forgotten. Even though Fallout 76 nearly did the exact opposite.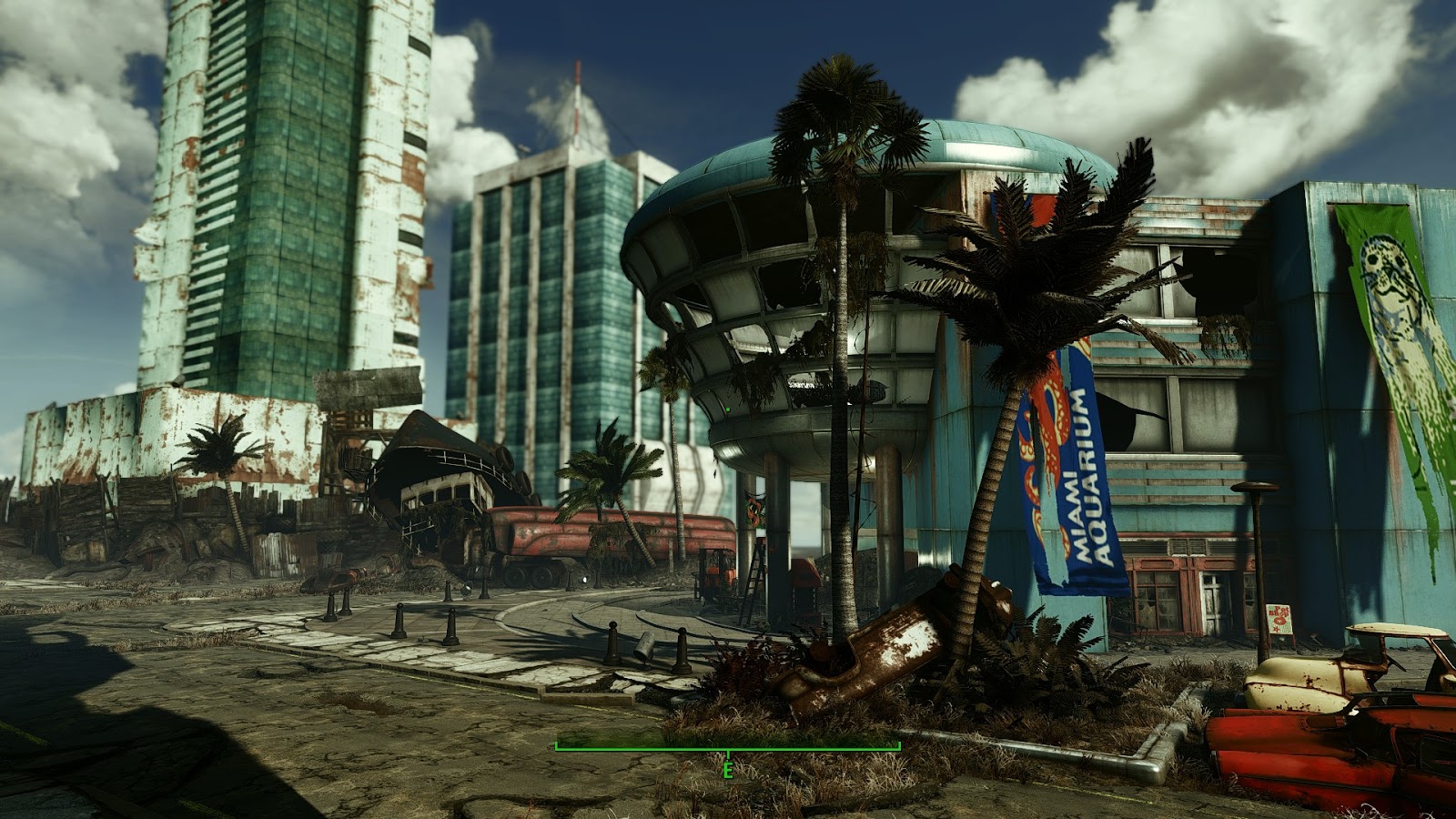 Sign up to our newsletter from the website.
instagram: go2gamesshop
twitter: @GO2GAMES
youtube: Go2Games.com
facebook: @Go2Games
store: www.go2games.com
Before you go! grab these vouchers for use at Go2games!
Use voucher code'BTS05' for 5% off all Back to School products
BUY 5 PRODUCTS & GET 5% OFF WITH CODE : BUY5GET5%OFF