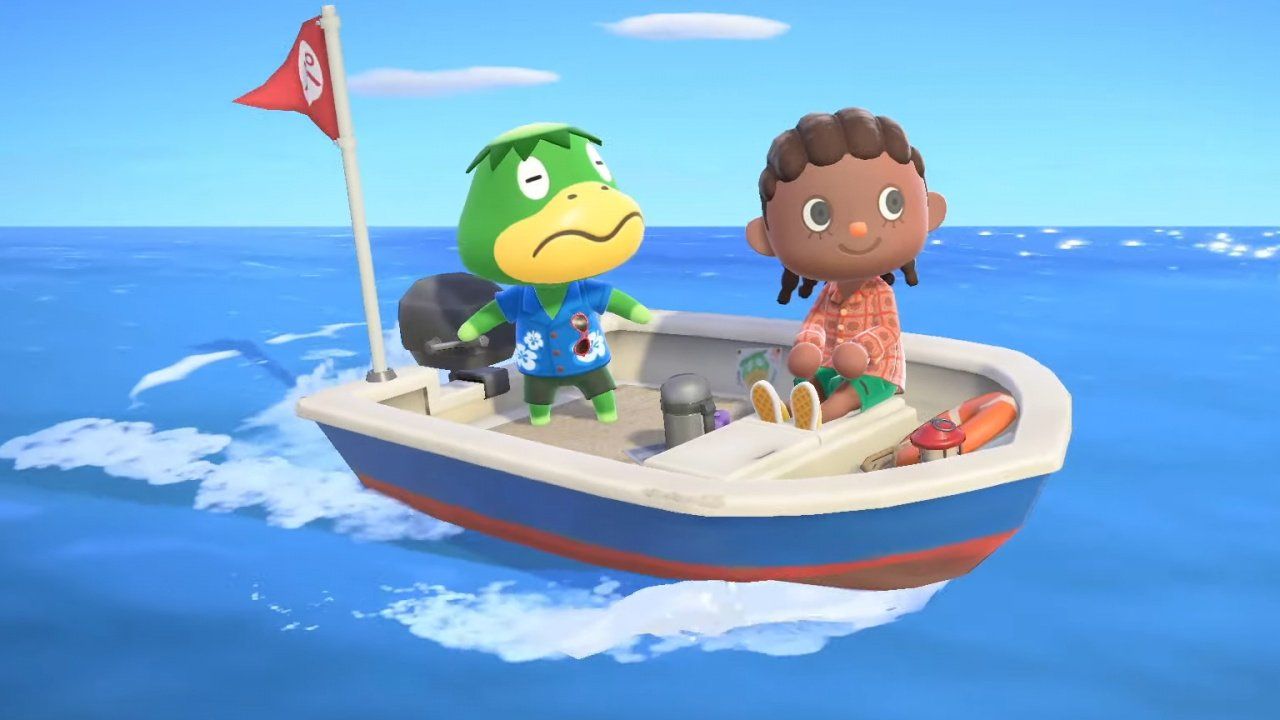 5 Facts About Kapp'n From Animal Crossing: New Horizons
Kapp'n is a special Animal Crossing Character that's held close to the hearts of people that's played the older Animal Crossing Games. If you're familiar with older games such as the original Animal Crossing, Animal Crossing: Wild World or Animal Crossing: City Folk, you may know some of these facts about Kapp'n already. If you started with Animal Crossing: New Leaf or Animal Crossing: New Horizons, you may be less familiar with some of these.
1. Kapp'n was once Lean & Mean
If you've been playing through the Animal Crossing: New Horizons Update, you should have gotten used to some of Kapp'n's dialogue. On your visit to a secret island, Kapp'n says he something along the lines of 'You might not believe me, but back in the day I used to be lean and mean!'
Well, if you follow Japanese mythology, you wouldn't doubt Kapp'n for a second. Kapp'n may look like a turtle but is also known as a 'Kappa' which is a Japanese swamp monster, one that can be found by rivers, streams or ponds. They often pray on women or young children.
Kappa's are known to be very strong however if you look closely at Kapp'n's head, you'll notice a white circle. That circle is actually a bowl full of water. That's right, the top of a Kappa's head is a bowl of water, if Kapp'n falls over and the water empties from his head, Kapp'n will die.
That being said, if a human were to get attacked by a Kappa, they could try knocking one over, but Kappa's are known to be a lot stronger than humans and that fighting one will result in more of a punishment than just death.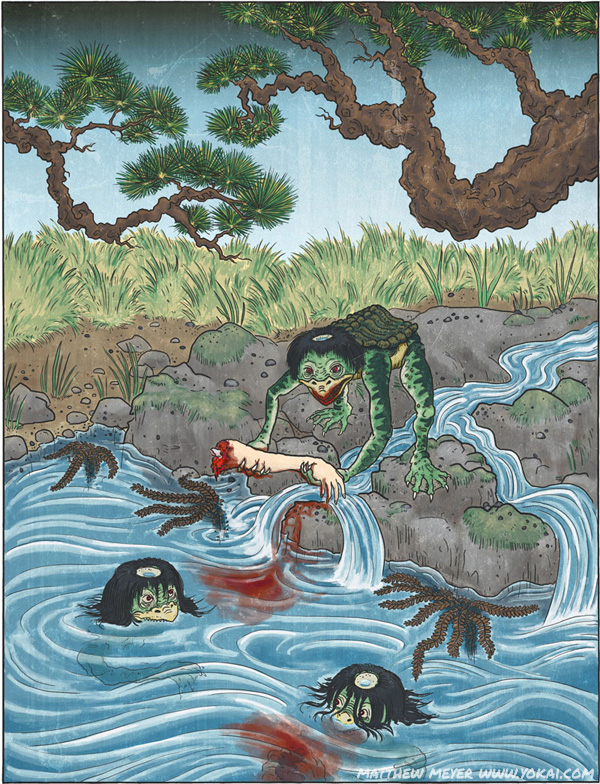 2. Kapp'n used to flirt with the Player
If you were a female player in Animal Crossing: City Folk, you would have received some…'funny' dialogue from Kapp'n where he used to flirt with the player, saying that she's pretty and mention that he's available. We are unsure of whether Kapp'n was married at the time and looking for mischief or whether it was genuine.
A similar thing also happened in Animal Crossing: New Leaf, where Kapp'n would mention to female players, it would be subtle but it's there.
However, it seems this has been removed completely from New Horizons, which is nice to know. Kapp'n will no longer make players feel uncomfortable or make it a running joke to flirt with females. While Kapp'n probably means no harm, it's nice to know Nintendo took into consideration that a grown 'man' flirting with possibly underage players is very inappropriate.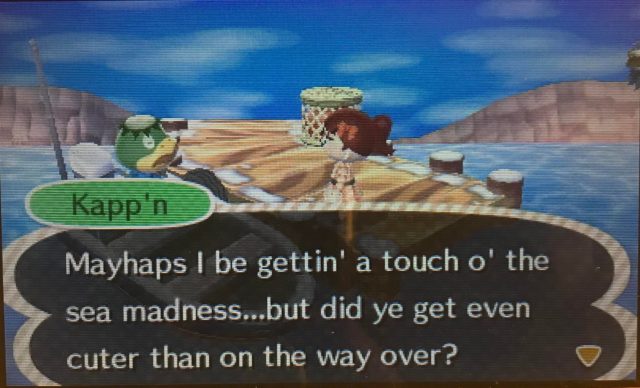 3. Kapp'n Has Driven Boat, Car and Bus
Kapp'n knows how to drive other vehicles, he's been seen briefly in Animal Crossing: Wild World at the beginning of the game, driving the player to their new town in a taxi. In Animal Crossing: City Folk Kapp'n is seen regularly when the player goes to the city and gets the bus to the city area for their shopping.
Keep up with all the latest gaming news, competitions, future discounts (see down below) and amazing content.
Twitter: @Go2Games
Instagram: @go2gamesshop
Youtube: Go2games.com
Facebook: Go2games.com
You can subscribe to the Go2Games newsletters via the website.
Vouchers end 20/12/21