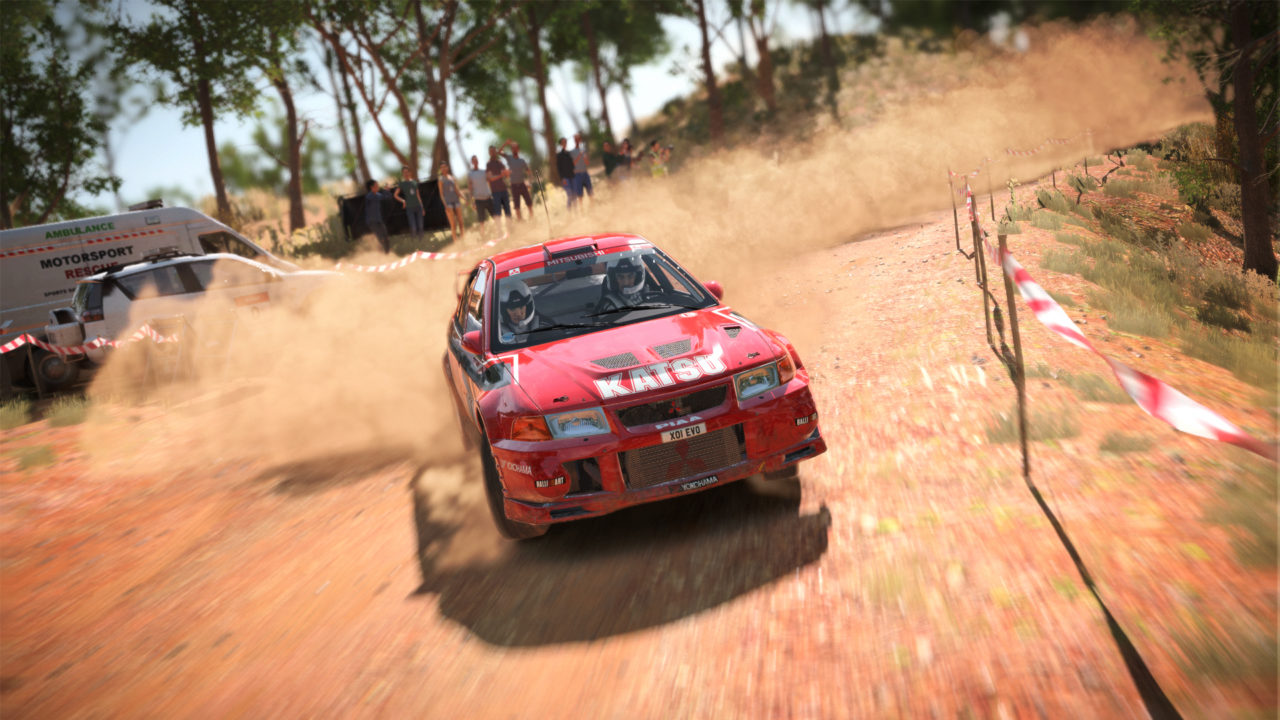 Image: Dirt 4 on Steam
Microsoft Announced The Titles coming To Xbox Game Pass This August
Microsoft announced earlier this week, the titles that will be coming to Xbox Game Pass this August. The grand titles include games like Hades, Grand Theft Auto V, Katamari Damacy and the Skate franchise. There will also be some featuring titles from the 10th of August from developers 'Codemasters' which include games like Dirt 4 and F1 2020.
If you don't know what Xbox Game Pass is, it's a subscription service that allows gamers to play an array of games for one price through a variety of platforms, that includes Xbox, PC and cloud gaming for a few mobile devices. This is good for a lot of PC or Xbox gamers as they are able to play a number of games for just one price per month or year, depending on the subscription.
Games listed from developers, Codemasters'  are Dirt 4, F1 2020,  Dirt Rally 2.0, Grid and Dirt Rally. Which give subscribers a great amount of game to choose from, however, there aren't any official dates for how long this will last yet.
There are some more titles coming to Xbox Game Pass this month which include, Dodgeball Academia, Curse of the Dead Gods, Lumines Remastered and a preview of Starmancer.  There are a few indie titles that are getting some of the recognition they deserve.
However, this also means the games that are getting booted out on the 15th of August are Ape Out, Final Fantasy VII, Crossing Souls, Don't starver, Train Sim World 202 and Darksiders Genesis.
Keep up with all the latest gaming news, competitions, future discounts (see down below), and amazing content.
Twitter: @Go2Games
Instagram: @go2gamesshop
Youtube: Go2games.com
Facebook: Go2games.com
You can subscribe to the Go2Games newsletters via the website.
(Summer Sale)
Apply Code SIZZLE10 FOR THE SUMMER SALE