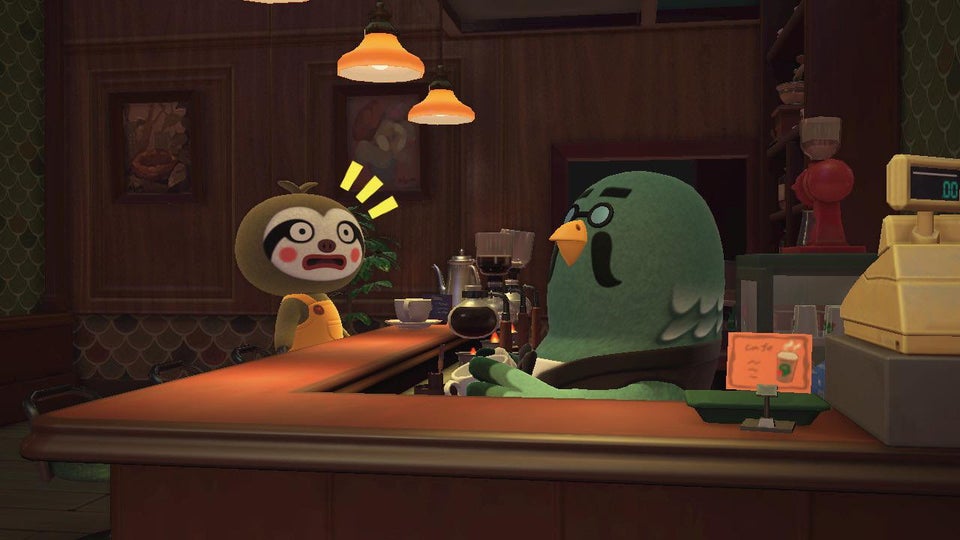 This One Addition Could've Changed Animal Crossing New Horizons Forever
We're talking about the Nook Phone's Camera, specifically the Handheld mode. Ever since Nintendo introduced handheld camera mode to Animal Crossing: New Horizons it's been game-changing, and not just because we can take pictures of our favourite villagers.
It's game-changing because this is the very first time we get to see the Animal Crossing world in first-person. We can view homes at a 360-degree angle, walk around and get photos of the atmosphere from a personal view. But what did Nintendo do wrong?
Nintendo's Big Mistake With Animal Crossing: New Horizons Update
If you've played around with the camera handheld mode enough, you'll notice that we can only enjoy the 360-degree view indoors. When the player is outdoors, they can not turn the camera 360-degrees and can only view the world from a parallel viewpoint.
This means the player has to constantly walk left or right to view every item and can only view the atmosphere from an on-front perspective.
It's such a shame to see such a great feature go to waste, it would have been great for players to switch between third-person to first-person whenever they please, especially when visiting another island. If Nintendo allowed 360-degree angles outdoors this would have added a great deal of versatility to the game.
Handheld Camera In The Roost – Brewster's Cafe
Unfortunately, in the Roost (Brewster's Cafe) when in handheld camera mode, for some odd reason, only allows the player to look around 180 degrees. It feels very limiting in a place that's supposed to be relaxing. If we invite a villager over, we want to be able to view them from the front and not an odd angle from the side all the time. Perhaps even view Brewster from the front of the bar as well, which for some odd reason, the player has no access to.
Let's hope Nintendo add something in the future to allow this new feature to become a little more versatile.
Keep up with all the latest gaming news, competitions, future discounts (see down below) and amazing content.
Twitter: @Go2Games
Instagram: @go2gamesshop
Youtube: Go2games.com
Facebook: Go2games.com
You can subscribe to the Go2Games newsletters via the website.
Vouchers end 20/12/21