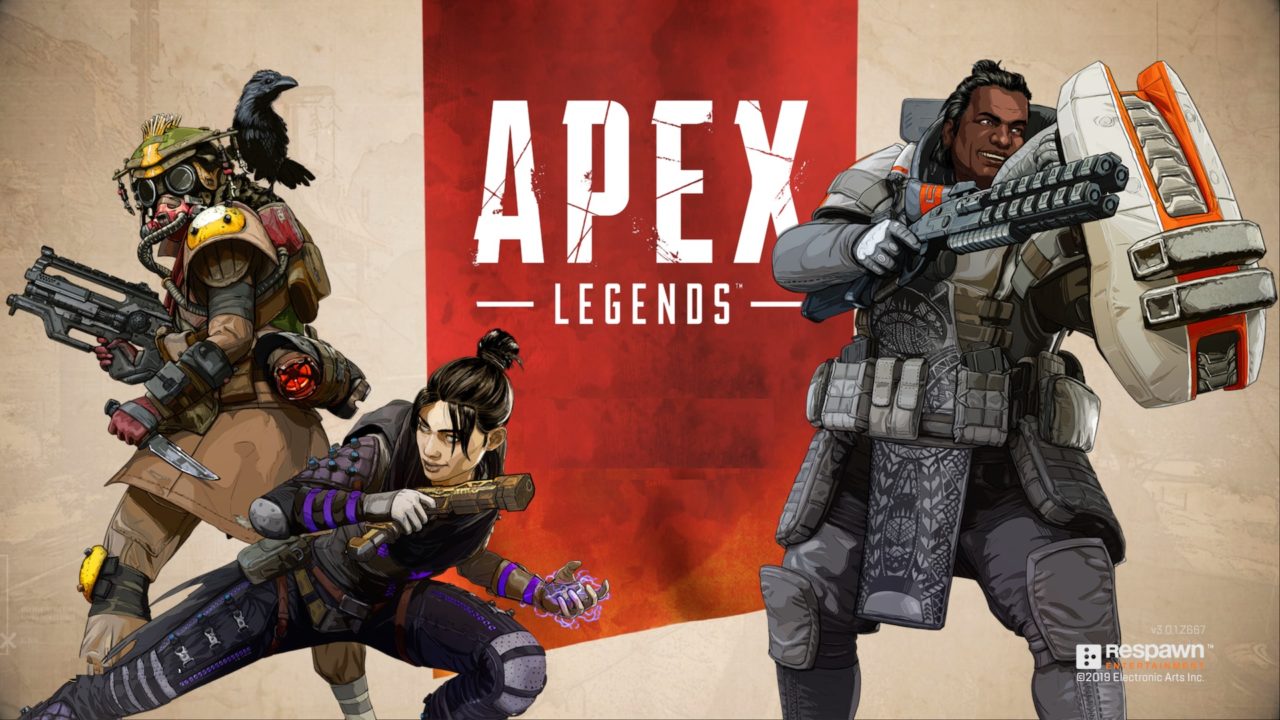 EA has announced that its battle royale game Apex Legends has surpassed $2 billion in revenue.
This impressive milestone proves that the genre is still going strong and attracting new players all the time. In its most recent fiscal year, which ended on March 31st, Apex Legends generated around half of its total revenue. This shows that the game is still growing in popularity and isn't close to slowing down anytime soon. Congratulations to EA and the team behind Apex Legends for this amazing accomplishment!
EA's chief financial officer Chris Suh claimed that Apex Legends net bookings increased by over 40% for the year. This amounted to half of Apex Legends lifetime net bookings in just one year.
Former EA CFO Blake Jorgensen stated that Apex Legends had generated over $600 million during FY21, with developer Respawn elaborating in April 2021 that Apex Legends had reached over100 million players.
Just recently, Suh called Apex Legends Season 12 the game's "most successful ever". Apex Legends Season 13 dropped on May 10. New Season, Saviors, introduced new Legend Newcastle, a major map update, a new ranked system and other exciting features.
EA's live services general manager, Jeff Karp, said that the team is "committed" to delivering more content and continuing to grow Apex Legends.
We can't wait to see what EA has in store for us next! Are you excited for the future of Apex Legends? Let us know in the comments below.
Sign up for our newsletter:
Instagram: @Go2GamesShop
Twitter: @Go2Games
YouTube: Go2Games.com
Facebook: Go2Games.com
Store: Go2Games.com