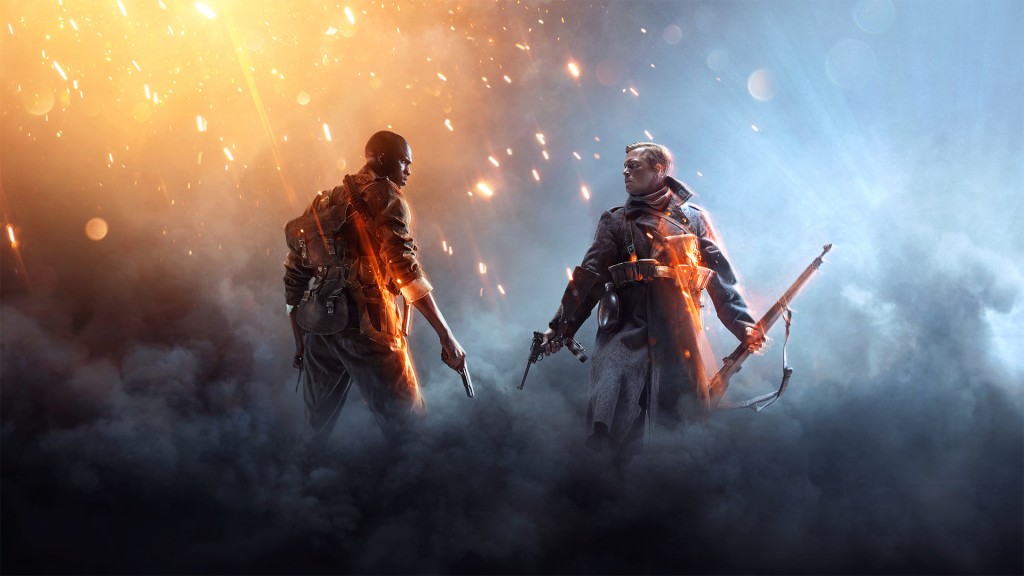 With Gamescom getting underway this week, we have been gifted with an amazing new Battlefield 1 trailer. In the latest trailer we get a much deeper look at the gameplay of the upcoming Battlefield release, and it looks spectacular!
Ariel duels, horse-based combat and the absolute beast of the armoured train are all heavily shown off in the latest trailer.
Not only did we get an amazing new trailer, we also received some huge news on the beta. DICE announced that the beta will begin August 31st and that we will be able to play two game modes, Conquest (64 players) or Rush (24 players).
#Battlefield 1 Open Beta coming August 31. Find our more: https://t.co/vIDk4cTs20. pic.twitter.com/sNQWfsoH0C

— DICE (@EA_DICE) August 15, 2016
Only one map will actually feature in the beta which is the Sinai Desert. There may only be one map in the beta but it does include a controllable armoured train, ridable horses and three different Elite Classes.
For anyone who can't wait for the beta, you will be able to check out a livestream at 19:00 on August 16th unless you're lucky enough to be able to play at Gamescom this week.