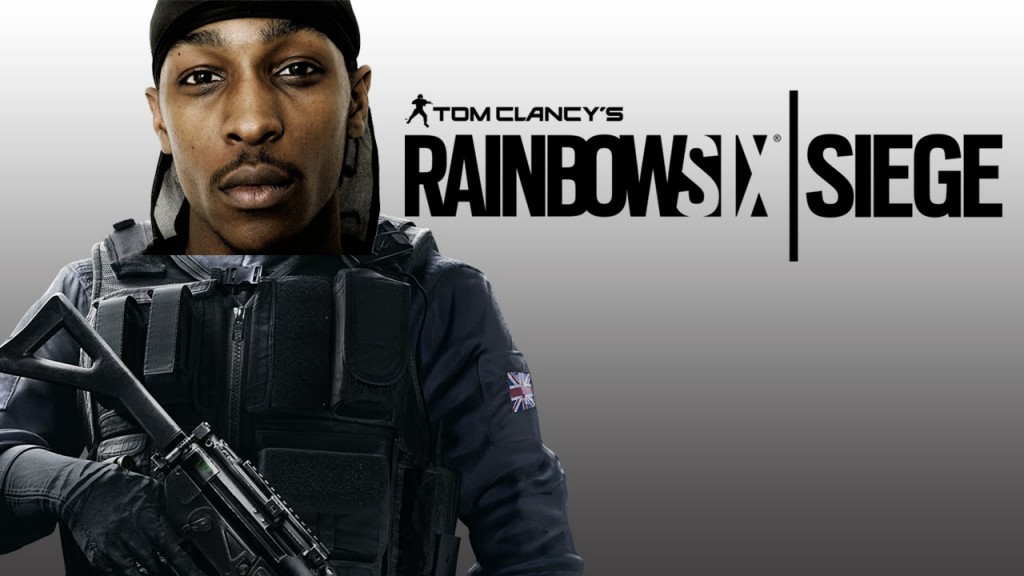 JME has announced that his tournament 'The Serious' Rainbow Six Siege Tournament will be played at the Gfinity Arena. It will have a prize pool of £2,500 with a LAN final.  The LAN final will be played at the Gfinity Arena.
Qualifiers will take place on August 28th, with the best teams qualifying for the LAN finals on September 9th. Once teams have battled it out to take part at the LAN event, they will then go on to battle JME and his team on stage at the arena.
JME has already come out and said "I'm online murking just as much as I'm on stage, it was only a matter of time until this happened." He also said "I've got my team, Headtop, and we're more than ready."
For people who actually don't know who JME is. He is one of the biggest UK grime MC artists. Alongside his brother Skepta he is a co-founder of the Boy Better Know record label and brand. JME has always been known for how much he loves video games, there was even a rumour that he swapped a shiny gold vinyl version of his album for a shiny Charizard Pokémon card.