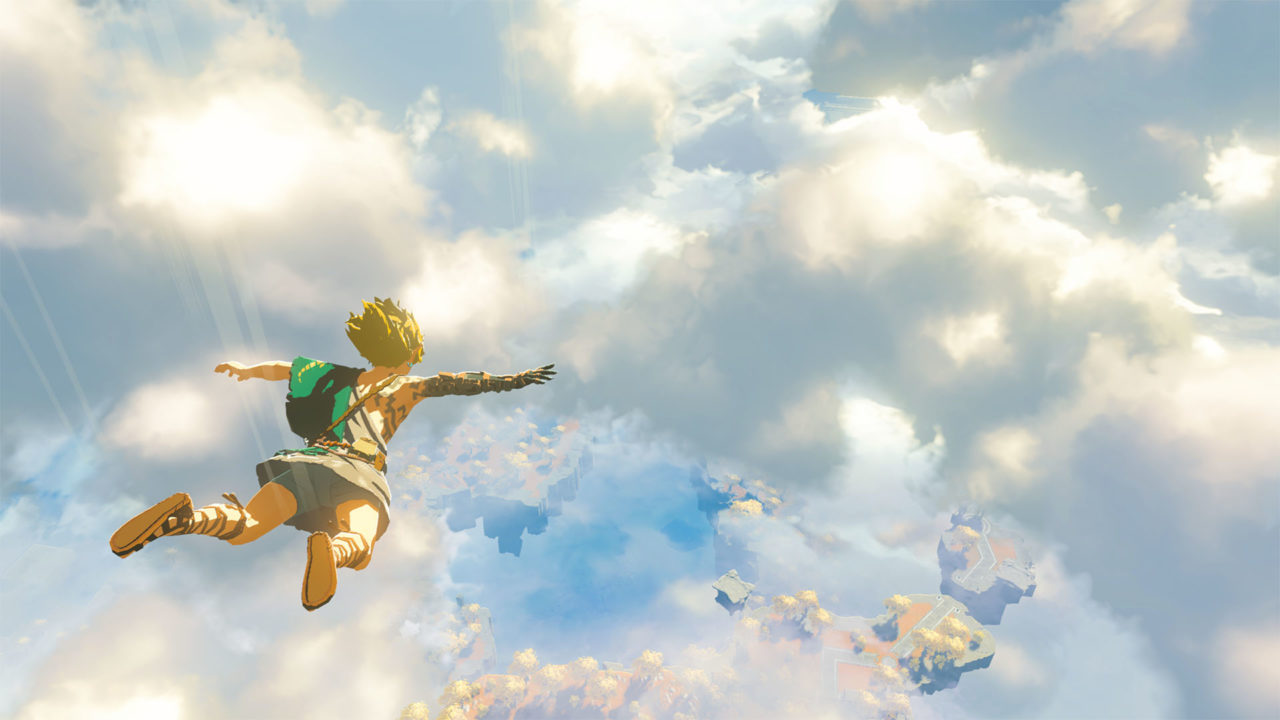 A big announcement is going to drop at The Game Awards 2021 and bets are on the Breath of the Wild sequel…
The Game Awards 2021 are fast approaching and it has been teased we are in for some big announcements during the award show, including a world premiere of a major title.
There are many games that this could possibly entail, but one game that people are guessing will be the 'world premiere' is the sequel to Breath of the Wild, and there are multiple factors as to why.
What we know about the Breath of the Wild sequel
The organiser of The Game Awards 2021, Geoff Keighly, took to Twitter to tease he had seen the final cut of the world premiere the award show has been working on with the developer for 2 and a half years. This obviously got gamers very excited and curious as to know what game Keighly is talking about and some think they have already worked it out to be the sequel to the Legend of Zelda series that debuted on Switch.
Just saw the final cut of a #thegameawards world premiere we have been working on with a developer for 2.5 years.

Truly honored we are entrusted to share this work with the world.

— Geoff Keighley (@geoffkeighley) November 28, 2021
Breath of the Wild was an instant hit when it debuted in 2017, and fans couldn't wait for the sequel when it was announced at E3 2019. It has been 2 and a half years since that announcement which matches perfectly for the 'world premiere' Keighly mentions.
Some people have argued that since the BOTW sequel has previously been announced, it goes against the idea of a 'world premiere', however, Nintendo Life pointed out in their article that there have been instances in the past where so-called premieres for The Game Awards have been aired for games that have already been glimpsed by the public.
Nintendo has also been deliberately holding back on releasing the title for the BOTW sequel as it will give too much away for what fans can expect, so it is possible we might get some gameplay footage or a teaser trailer when the title for the sequel finally gets released.
Finally, Zelda series producer Eiji Aonuma recently said the development is running 'smoothly' on the sequel and that will can expect more information this year. The Games Awards would be the perfect time to do so.
The Game Awards 2021 will be streamed live from the Microsoft Theater in Los Angeles on December 9 and world premieres and musical performances are set to be featured.
Happy Black Friday! Check out our offers here!
Sign up for our newsletter from the website.
Instagram: Go2GamesShop
Twitter: Go2Games
Youtube: Go2Games.com
Facebook: Go2Games.com