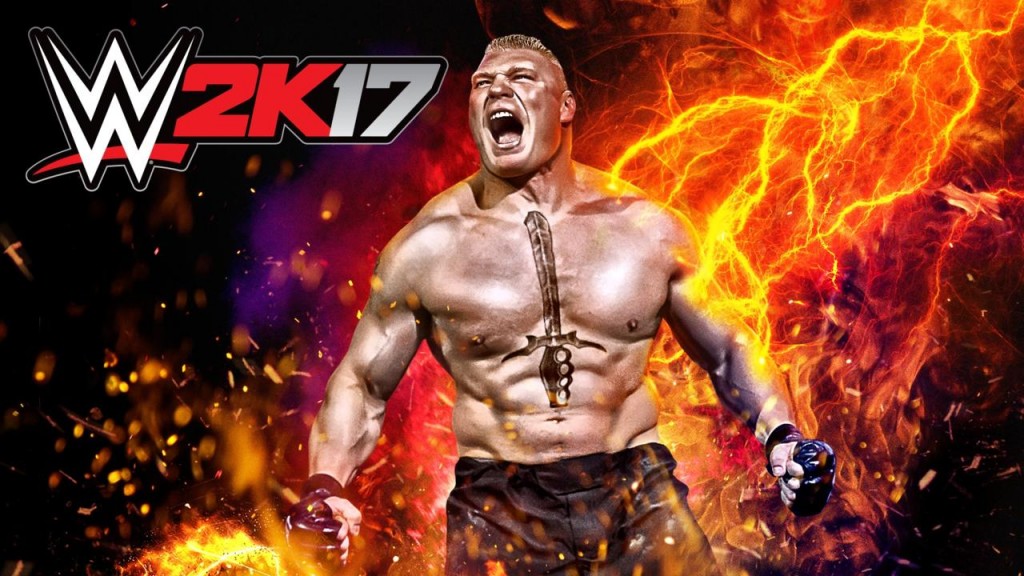 The Wrestling star who has made a name for himself,  not only in wrestling but UFC as well has recently failed a drug test. Brock Lesnar who is loved by many fans, could be facing a lengthy suspension from the MMA organization. However it seems WWE are not punishing the superstar.
Lesnar is only a part-time performer for the WWE, so apparently the company's rules regarding enhancement drugs do not apply to him. A spokesperson for WWE told CBS Sports that "WWE's talent wellness program does not apply to part-time Performers."
Lesnar's roles in Monday night show 'RAW' and his role in the next Summerslam event look to be still happening. However it is still unclear if the superstar is still going to be on the cover for WWE 2K17. However with how soft WWE are being about the situation, it looks like things will stay the same.