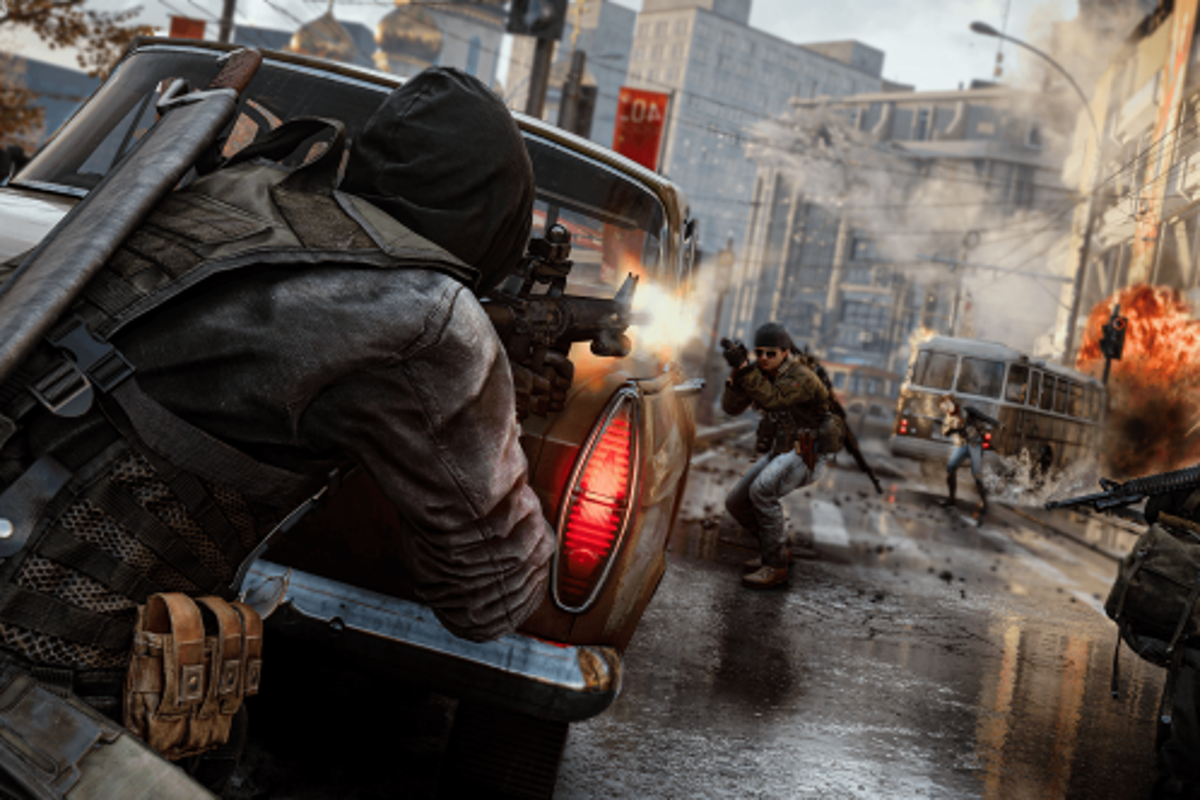 Season three of  and Warzone has been released today, with lots of fun ahead. The publisher Activision claims the new update is the franchise's 'most ambitious free content offering' so far.
In the all new Black Ops Cold War multiplayer, fans will be able to find two new 12 player maps called Yamantau and Diesel, as well as an updated version of Standoff which is in Black Ops 2. 
The new update will also see the introduction of four new operators, including Captain Price as well as adding a lot more weapons.  Outbreak mode will feature new regions and more vehicles for fans to explore.
Warzone has had the biggest update change though, as the Verdansk map is back with a 1984 twist. Developer of the game, Raven Software has changed nearly every element of the map, including buildings, surfaces and objects to fit the new 1984 theme. Warzone players are in for another big download, as the latest patch weighs about 25GB.