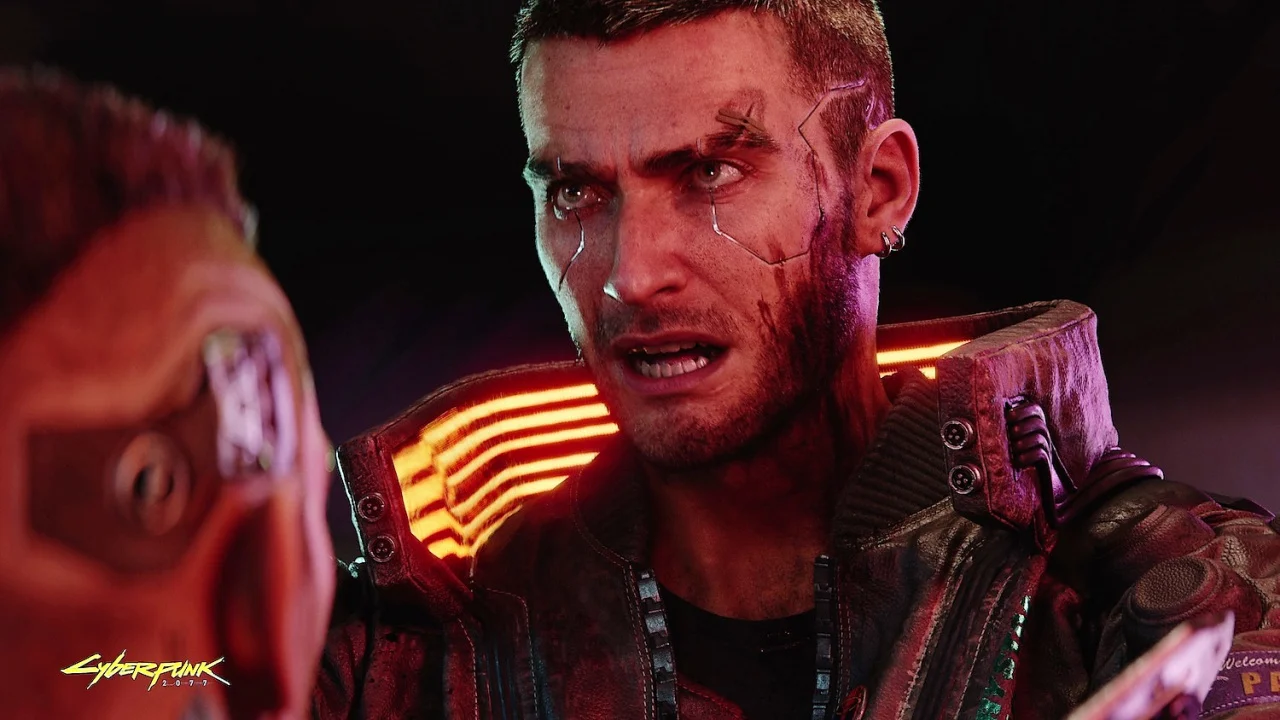 CD Projekt has agreed on settlement terms with a group of investors who sued the company over Cyberpunk 2077's disastrous launch
A new statement released today states that negotiations were concluded on Wednesday and will see CD Projekt paying out just $1.85 million dollars to plaintiffs.
"According to the Term Sheet, members of the class (including the plaintiffs) shall relinquish any and all claims against the Company and members of its Management Board," the statement reads.
"In return, a settlement in the amount of $1,850,000 USD shall be paid out to the class by the Company and its insurer.
"As expressly stated in the Term Sheet, execution of the Term Sheet does not imply admission of any responsibility on the part of the Company or any of the other defendants named in the case."
To compare, CD Projekt made over $563 million in game sales during Cyberpunk's release month and spent just $2.2 million on its Help Me Refund campaign designed to provide refunds to players who were unable to claim one from the original vendor. Following the three infamous delays, the highly anticipated Cyberpunk 2077 was released in December 2020 with various technical problems, resulting in refunds being offered, the title being pulled from the PlayStation Store and CD Projekt shares tumbling.
With its very messy launch, a number of CD Projekt shareholders in the US began to file class action lawsuits accusing the company of violating federal laws by misleading investors over the quality of Cyberpunk 2077, causing them to incur damages.
In May, CD Projekt confirmed that four class action lawsuits filed in the US had been consolidated and that a lead plaintiff had been appointed ahead of potential common court proceedings. These are the proceedings that have now been suspended as a result of the settlement.
At the time, business analyst Mike Futter analysed the financial report and noted that CD Projekt identified around $51 million as "provisions for returns and expected adjustments of licensing reports related to sales of Cyberpunk 2077 in its release window, in Q4 2020."
Futter suggested that this referred to total refunds from all sources, as well as estimated refunds in 2021 that weren't completed in time for the 2020 report.
https://twitter.com/Futterish/status/1385332224715857923
The company had recently delayed the next-gen versions of Cyberpunk 2077 from this year to the first quarter of 2022. Upon their release, they will be available as a free next-gen upgrade for players who own the current-gen editions.
Grab these voucher codes for our website for some discounts! Offer ends December 20th!
Use code FAMILYGAMES – For 5% off Sonic Colours Ultimate (all platforms)
Use code FAMILYGAMES – For 5% off Super Monkey Ball Banana Mania Launch Edition (all platforms)
Sign up for our newsletter from the website.
Instagram: Go2GamesShop
Twitter: Go2Games
Youtube: Go2Games.com
Facebook: Go2Games.com