After the success of the wildly hunting Witcher 3 polish development studio CDProjektRed began to take on higher standards of games – pushing the Witcher universe further. However, the original Witcher and the following Witcher 2 whilst were fairly big titles, didn't pick up their own traction until the Wild Hunt released.
After that, the Witcher series snowballed into a colossal title, having its own card-game spin-off, and now multiple Netflix series. They went on to develop into a new, futuristic style expansive world instead of the gritty magic Witcher is based in.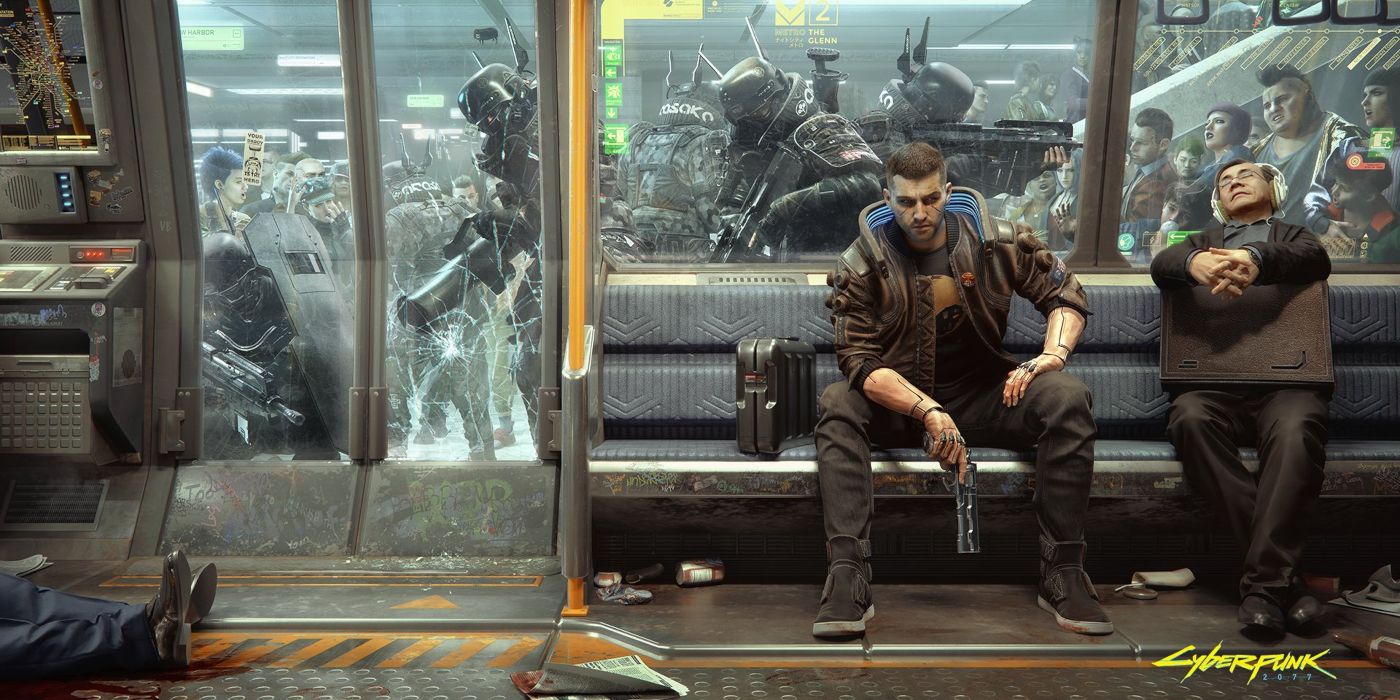 We can commend CDProjektRed's development aspects as they continue to not enforce crunch, a controversial industry standard in the video games development scene. CDPR's constant pushback of Cyberpunk 2077 has let a lot of room for changes and polish to come upon the game, as shown by multiple trailers and preview reviews.