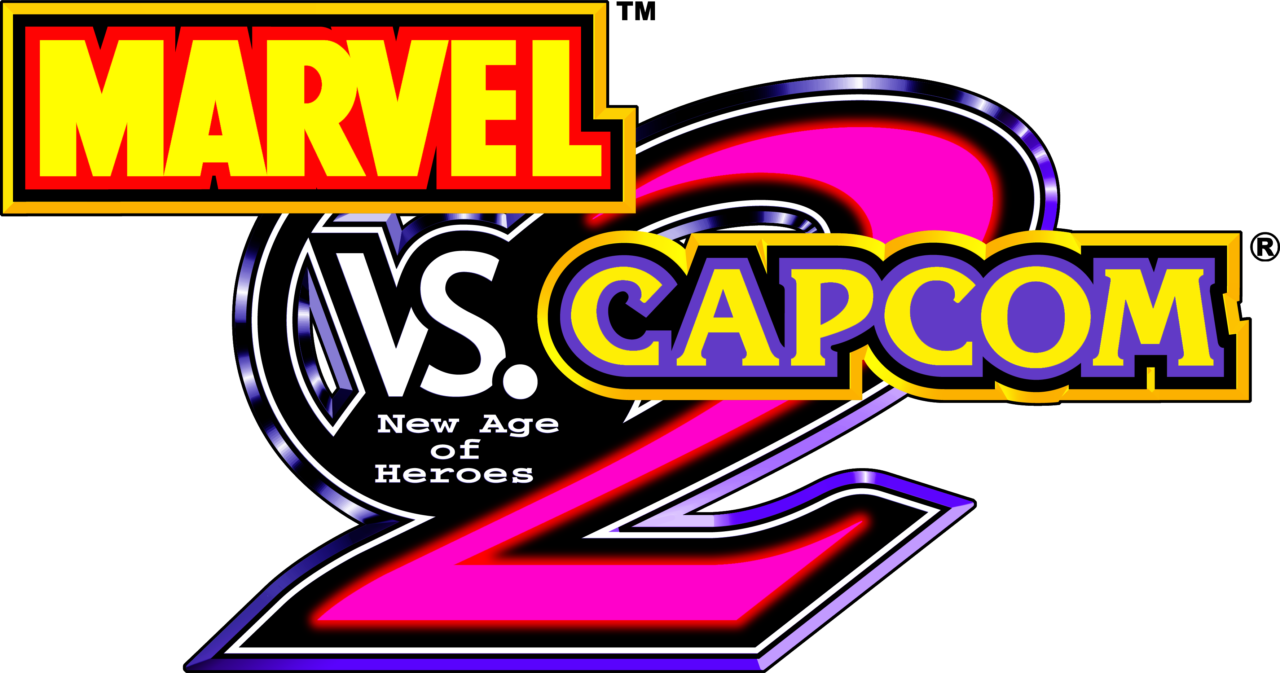 Back in the year 2000, Marvel vs Capcom 2 made its debut in Japanese arcades. It was ported to Playstation and Xbox two years later, and received positive reception for its charmingly chaotic gameplay style and the huge cast of colourful playable characters. The game was developed by the studio Digital Eclipse, formerly known as Backbone Entertainment.
Despite the critical success of their collaborations, in 2013 the contract between Disney and Capcom expired without renewal. This resulted in Marvel vs Capcom 2 getting pulled from the digital store, effectively putting the game in Digital Jail.
But hopes have been rekindled after Digital Eclipse expressed their desire to put out a remaster in a recent interview with GamerHubTV.
The studio managed to raise over $10m in a recent investment campaign, and according to Studio Head Mike Mika, MvC2 was among their most requested titles.
The hashtag #FreeMvC2 has since exploded on Twitter, gaining hundreds of thousands of interactions, with fans begging for MvC2 to be released from Game Jail.
#FREEMVC2 12 years since Marvel Vs. Capcom 2 was re-released & 7 years since it was pulled from stores & sent to digital jail. One of the most celebrated games of all time. Plz RT if you'd like MVC2 out of jail. @CapcomUSA_ @MarvelGames & @DigitalEclipse https://t.co/OPWf6YS5RD pic.twitter.com/Gdwkbdqtqq

— Maximilian Dood (@maximilian_) August 2, 2021
According to Mika, Disney and Capcom have taken notice of the fans enthusiasm for a remaster, and discussions are in the works. Many fans speculate that Disney chose not to renew their contract with Capcom for want of making their own fighting games. We hope that they'll put that aside in favour of the retro specialism of Digital Eclipse, who have been producing a fantastic string of remasters and compilation games in the past few years – most notably, the Street Fighter 30th anniversary collection.
Before we get too excited about the possibility of a MvC2 remaster, note that Mika has said, "Ultimately, at the end of the day, it's really not up to us. Parts of that are owned by two different, really large entities that have a lot of reasons why they would want or not want to do some of that, that we're not privy to. So all we can really do is just make the best case possible, and try to make it easy for them, and see if they're interested."
In the meantime, why not check out some of Capcom's available titles?
I've been planning on doing a replay of the iconic Ace Attorney series, and might pick up a couple of their fighter titles too.
Sign up for our newsletter from the website.
Instagram: Go2GamesShop
Twitter: Go2Games
Youtube: Go2Games.com
Facebook: Go2Games.com
Store: Go2Games.com