Despite being available on the Console version of Xbox Game Pass for well over a year now, Bungie's Seminal FPS-RPG/Looter Shooter "Destiny 2" will finally launch on Xbox Game pass for PC. The Game Will come Bundled with the "Beyond Light" Expansion.
The game received Heavy optimisation for the console version last year with the port to the Xbox Series X, With additional support for 4k resolution and the ability for the console version to run at 60FPS. The version coming to the game pass will be functionally indistinguishable from the version available on Steam or Stadia, however People playing the Xbox games pass version will have a unique Platform Icon for cross-play. This will help players distinguish between people playing on different versions of the game.
The release will Feature the most recent Expansion for Destiny 2, "beyond light" which added the controversial Darkness based abilities of stasis. The expansion tells the story of the guardians trip to europa in an effort to stop Eramis, the leader of the fallen house of Salvation, in her efforts to harness the darkness for evil. Along the way you encounter and learn more about many characters within the greater destiny narrative, including returning favourites from destiny 1 such as Variks the Loyal and the mysterious Exo Stanger, as well as learn how to use the dark power known as stasis yourself.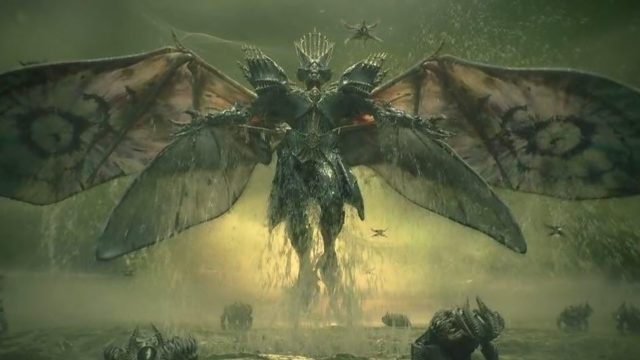 However Bungie have made clear that the game will not include the next Expansion, "Destiny 2: the Witch Queen", scheduled to launch on February 22nd, 2022. This expansion will continue the narrative of the destiny franchise as the Guardians come into conflict with Savathun, Hive goddess of deception and sister of Oryx, Main villain of destiny 1's "The Taken King" expansion. Players will face off against a new threat, the Lucent Brood, a group of enemy aliens who have been gifted the same abilities as players, including resurrection.
It is also not currently clear if the Xbox Game Pass version of Destiny 2 will feature the expansions "Forsaken" and "Shadowkeep" from 2018 and 2019 respectively, or if these will need to be purchased separately by players.

You can buy Destiny 2 on Ps4 now from go2games.com
Sign up for our newsletter from the website.
Instagram: Go2GamesShop
Twitter: Go2Games
Youtube: Go2Games.com
Facebook: Go2Games.com
Store: Go2Games.com
Three Days Left