EA Motive's Gaia has been shut down by Electronic Arts, after six years in development of the next-generation project.
Many will know EA Motive for release of Star Wars Squadrons last year, although the team has been working on a much bigger project for the last six years.  A trailer was released last summer at EA's play claiming the codenamed game 'Gaia' was an 'ambitious and innovative new game that puts the power and creativity in your hand.'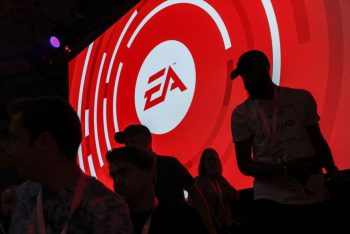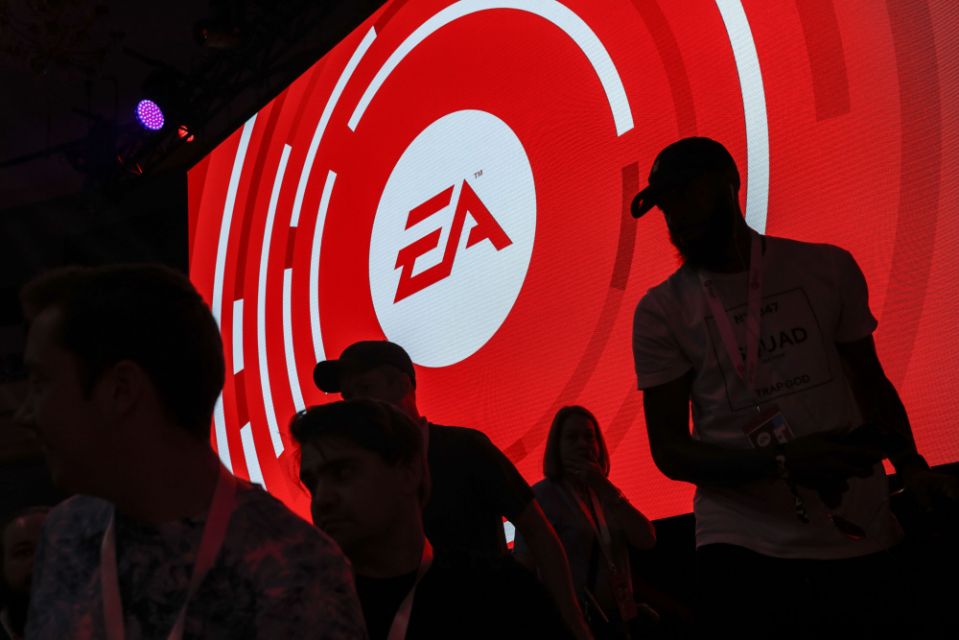 Gaia was first shown to audiences in 2015. News of the game was quiet until it re-emerged in 2020 at EA play. Little of the game was shown although it looked like something very up to date, with the tech demo showcasing the player interacting with physics objects. Laura Miele EA's Chief Studios Officer said that it would've been 'impossible without next-gen technology.'
Motive plan to continue operating as a studio and create more titles in the future. Gaia is not the only title to be cancelled though, as it was reported Anthem's rebrand was also cancelled.