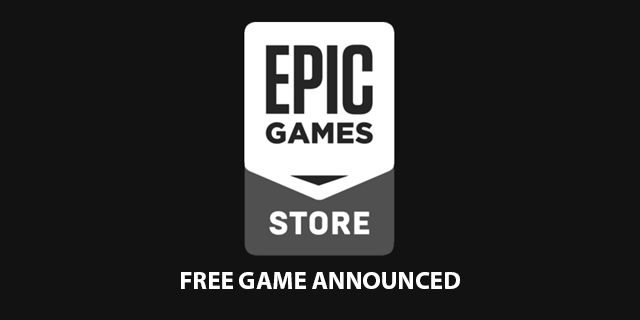 Giving away free games is one of the primary ways that the Epic Games Store attracts new customers. Every Thursday, the Epic Games Store offers a fully free game to its players while also showcasing what they may expect from the next week's free game offerings. Epic Games have updated the store for this week, making DARQ: Complete Edition free, whilst also revealing what's up for grabs next week.
Currently Available on the Epic Games Store
Epic Games Store customers may get DARQ: Complete Edition for free until November 4 at 10:00 a.m. CT. DARQ: Complete Edition is a stealth/puzzle horror game that traps players in a lucid nightmare. It's the latest addition to the Epic Games Store's horror gaming selections to help you enjoy the Halloween festivities.
Psychological horror set in a lucid dream. Just in time for Halloween! 💤😈

Grab DARQ: Complete Edition while you can… it's FREE! https://t.co/mqSSRohqHL pic.twitter.com/uheMEaitIK

— Epic Games Store (@EpicGames) October 28, 2021
Epic Games Free Release Schedule
The next free game is not scheduled to release until after Halloween. Its replacement will not be a horror title. This is because Halloween will have passed by the time DARQ is withdrawn from the Epic Games Store.
Aven Colonyis the next Epic Games Store free game for November 4 to November 11. Aven Colony is a science fiction city management game in which players must oversee mankind as it strives to colonise the alien planet Aven Prime. Aven Colony, like other city management games, is all about constructing new structures, managing resources, and responding to the needs of the residents. Aven Colony has been described as "Sim City in space," so if you're into city building simulators, this is the one for you. Don't miss out!
Although neither DARQ nor Aven Colony received much acclaim when they were first released, the opportunity to play them for free should be alluring. Anyone interested in whichever genre they represent should grab them while they are still free. Again, DARQ is free on the Epic Games Store until November 4th, while Aven Colony is free from November 4th to November 11th, after which it will be replaced by another free game.
With December fast approaching, hopefully we will see the return of last year's Epic Games Store advent calendar which saw the store count down to the holidays by giving out a new free game every day. The Epic Games Store has not stated whether or not this deal will be repeated this year, but hopefully we will find out soon enough.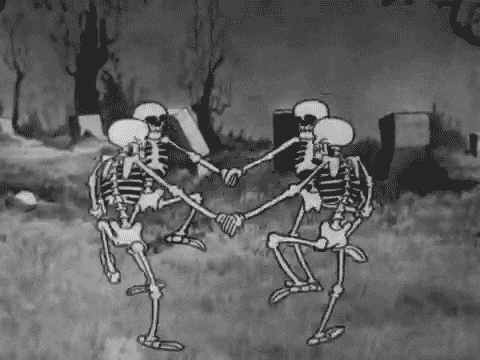 Looking for something else spooky to fit the Halloween spirit? Check out our Halloween range now for great deals on a variety of horror titles! Or if you're looking for another city management game, try out Tropico 6 or Frostpunk: Console Edition!
Don't forget to subscribe to the Go2Games newsletter for updates on the latest gaming news and deals, and follow our socials below!
Twitter: @GO2GAMES
Instagram:go2gamesshop
Facebook: Go2Games.com
Youtube: Go2Games.com
Store: go2games.com
And grab these voucher codes for a discount when you purchase these products from our website! Offer ends November 1st!
ARKEVOLVED10 for 10% off ARK: Survival Evolved (Code In A Box) (Switch)
ULTRAMOON10 for 10% off Pokémon Ultra Moon Fan Edition (Nintendo 3DS)
ULTRASUN10 for 10% off Pokémon Ultra Sun: Fan Edition (Nintendo 3DS)
HALLOWEEN5 for 5% off across our Halloween Range! Spooky!