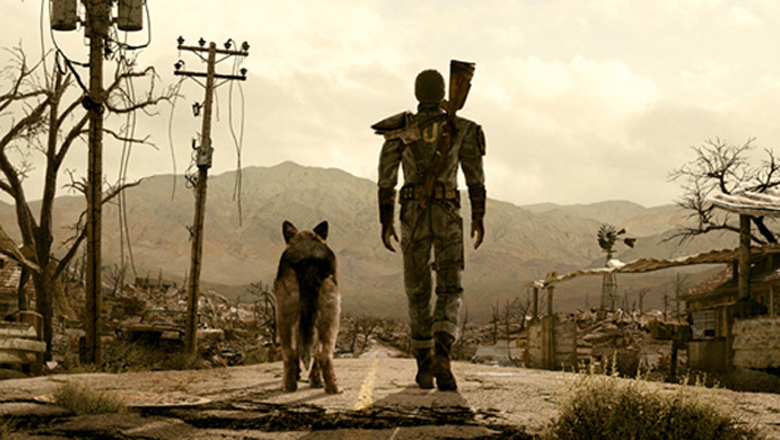 Fallout 4 – Lead Male & Female Voice Actors Revealed
These guys truly are masters of revealing exciting little nuggets here and there! The voice actors of the main protagonists in the upcoming Fallout 4 have been revealed.
Courtenay Taylor will be voicing the female protagonist. You may recognise her from voicing the character Jack, in the Mass Effect franchise (and what a character Jack was!). She also appeared as a few characters in Fallout: New Vegas, which were Gloria Van Graff, Janet and Jas Wilkins. Another was Juhani Knights of the Old Republic.
The male protagonist will be voiced by Brian T. Delaney. He is not as prolific as Taylor, but has lent his voice to characters such as Roland, in the upcoming Halo 5: Guardians.
Emil Pagliarulo, Fallout 4's lead designer and writer, shed light on this news by Tweeting a photo of the two actors alongside Kal-El Bogdanove, who is the game's voice over director. You can check out the photo below!