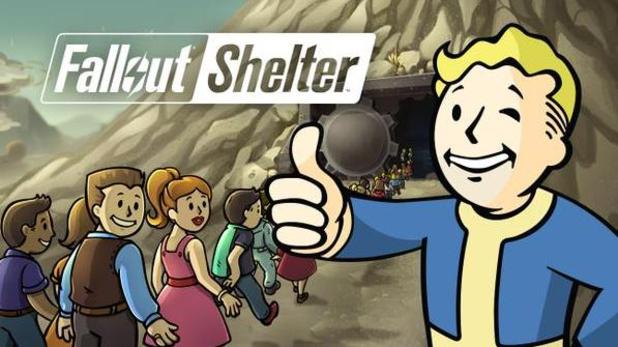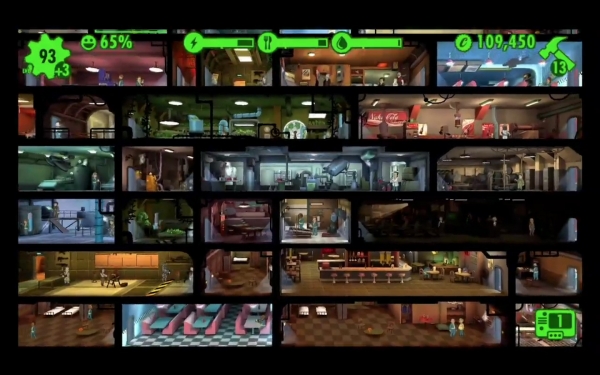 Fallout Shelter – Create your very own vault in the brand new, and FREE, game for iOS & Android
After watching Bethesda's E3 conference yesterday, and being completely blown away altogether by the soon to be release Fallout 4 game-play, the studio followed this up with the announcement of Fallout Shelter. This game is available to play now on iOS & Android and, best of all, it's FREE!
The chief of Bethesda Game Studios, Todd Howard, told us that the game is inspired by some of their favourites, such as SimCity, XCOM , Little Computer People, and FTL. Fallout Shelter sees the player create their own vault and play as the Overseer. Your vault also contains dwellers, and each dweller has their own stats and abilities to level up, as well as outfits, weapons, and armour which they'll need when you send them marching off into the wasteland.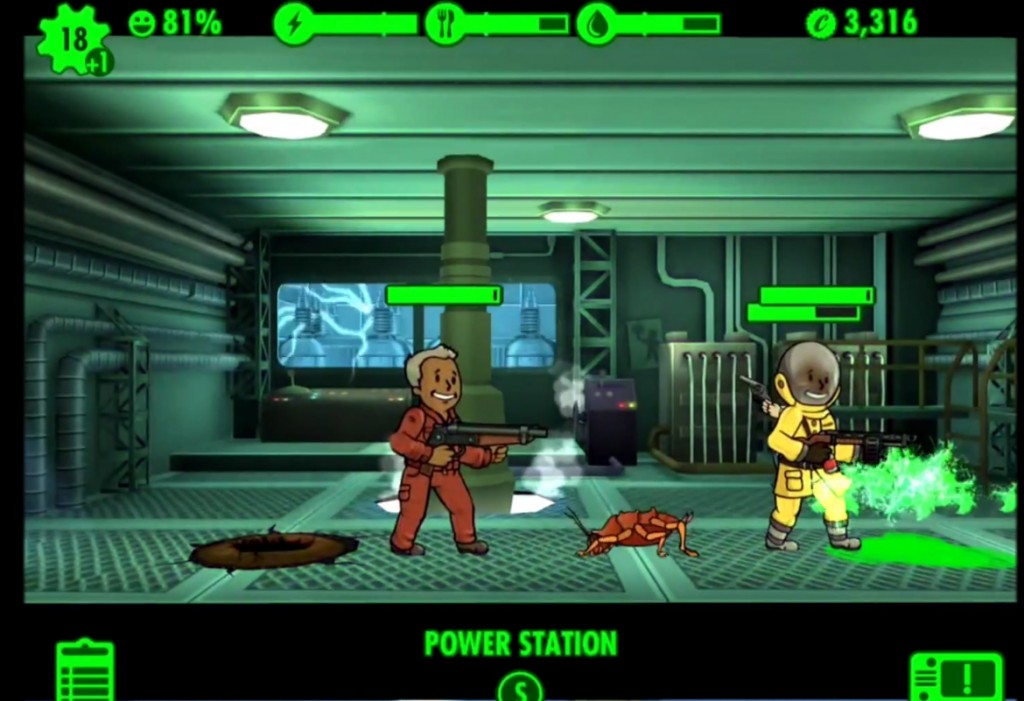 Another important element to the game is resources. You will need to keep a balance of food and water levels, in order to keep your dwellers' strength up and, more importantly, keep them all happy! Building rooms is an exciting part of the game, and you can also train your dwellers' stats and enable them to have children. Not to mention the fact that you can also name the children yourself. The free-to-play game needs no internet connection, yet Howard did add – "We do let you buy more lunch boxes if you want more loot,". Having played the game yesterday, the prices of buying more loot are pretty darn reasonable compared to other games, but you do acquire free lunch boxes throughout the game with all sorts of random treats inside.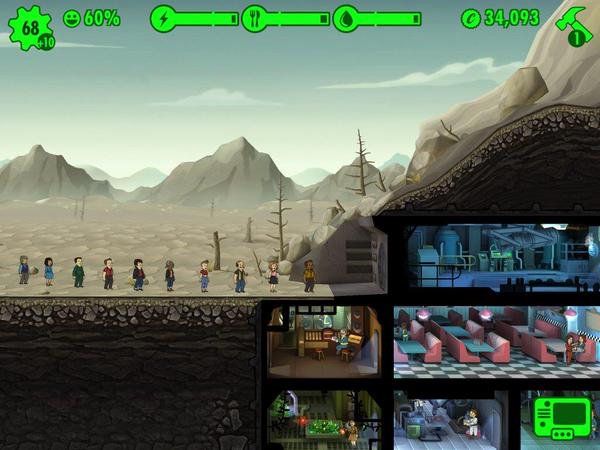 All in all, this is a very exciting game to play, as well as being very addictive. Mind how you go though, because sometimes your dwellers have the tendency to set rooms/items alight, and you'll also need to deal with any post-apocalyptic pests that invade your vault! 
Howard didn't actually mention anything on Shelter for the Android but Pete Hines, who is Bethesda's PR and Marketing Chief, said that news for release on the Android will be coming soon. 
Take a look at the Fallout Shelter E3 Reveal Trailer. If you didn't catch the conference, then it's definitely worth watching and this trailer will make you see the light!