Far Cry 6 has seen various improvements as well as removed content!
Ubisoft. Honey. Shnookums. You adorable little Far Cry Baby. We NEED to talk about branding! I'm no giga-brained 1080p tech-wizard, but I'm tech literate enough to know that one does not simply… You know: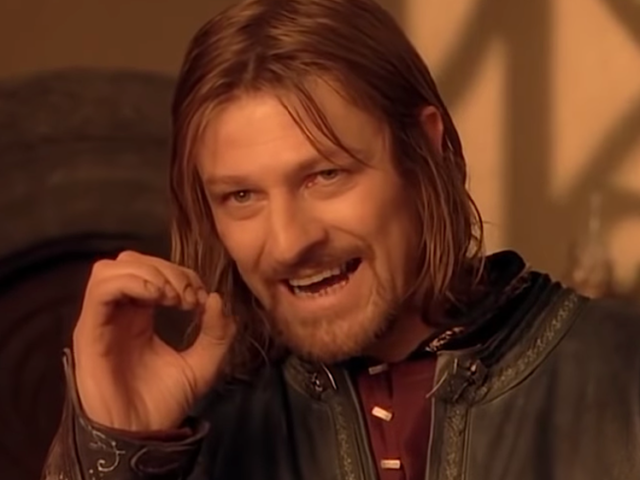 Psst, while I have you, we got various versions of Far Cry 6 here at the store plus a cutesy Vaas bobblehead. Because nothing says adorable little plaything like a figure of an unhinged battered charismaniac from Far Cry 3!
Ubisoft is currently working to remove this accidental release of the work-in-progress Danny Trejo DLC. The DLC will be released as part of a new update for Stadia, PC and Luna (essentially What If Stadia but in Amazon flavour) players of Far Cry 6. Check the post-launch gameplay overview trailer for Far Cry 6 here and also this handy dandy summary of the narrative timeline of the games if you're a lorehead like me.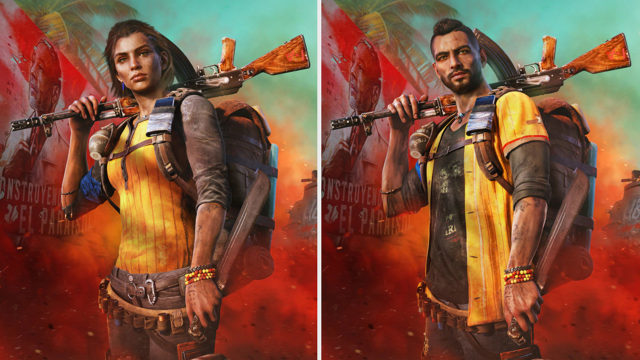 Ubisoft has also claimed:
"The Dani & Danny vs Everybody mission is a work-in-progress and was accidentally released early," […] "We're working to remove it and look forward to when players can check out the final version. We apologize for any confusion caused and will follow up shortly with more information"
For a full list of the bug fixes, click here and scroll to the bottom, but the download sizes including the new updates are:
PlayStation 4: Between 49 GB and 60 GB depending on region
PlayStation 5: ~90 GB
Xbox One: between 13 GB and 19 GB
Xbox Series X/S: between 14 GB and 20 GB
In Other News: Ubisoft claimed last week that Far Cry 6's early sales were in line with those of Assassin's Creed Odyssey, a game released in a similar timeframe, and that playtime per user was up 25% compared to Far Cry 5. The upcoming Far Cry is also rumored to have a greater focus on online play… Sadly, we also go another day without a new gaming company calling itself 'IbHard' in accordance with the Macrohard On-fire school of opposite-phrasing, but hey, you take the good with the bad.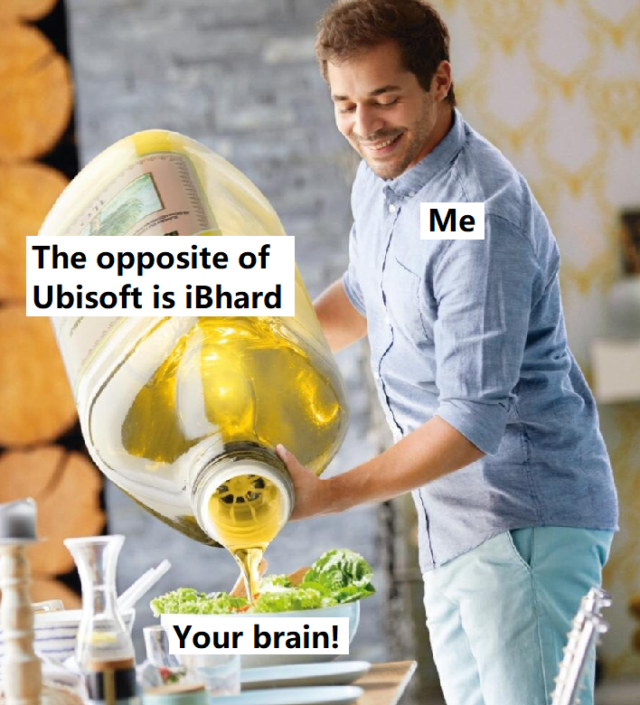 Don't forget to follow us on all our social media and subscribe to our Youtube channel and newsletter.
Instagram: Go2GamesShop
Twitter: Go2Games
Youtube: Go2Games.com
Facebook: Go2Games.com
Store: Go2Games.com