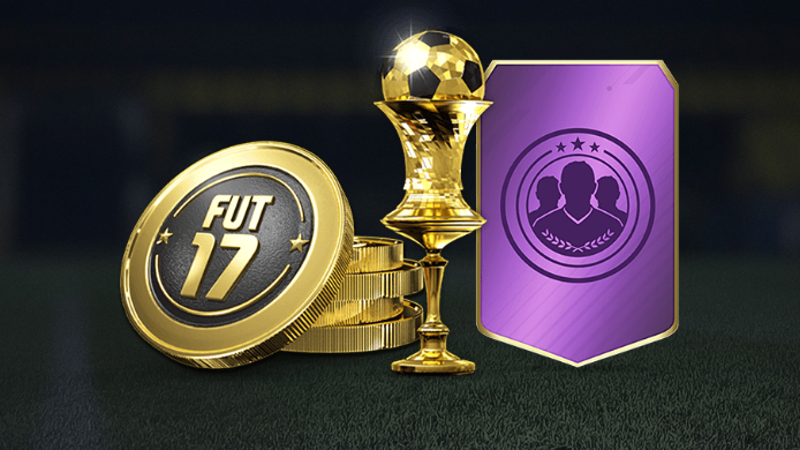 EA Sports announced two new game modes to feature in FIFA 17 Ultimate Team next season and so much more at a Gamescom presentation last night.
One of the new game modes is Squad Building Challenges. In this game mode you will need to build a squad to fit the requirements of the challenge that you have entered. Once the squad is built and fits all of the requirements, you will be able to trade the squad for a prize. The harder the challenge, the better the reward! Check out the trailer below for a visual idea of the game mode.
The second new game mode coming to Ultimate Team if FUT Champions. In FUT Champions, you will need to compete to win as many games as you can out of a certain amount of games over a weekend. You will be able to push up the leagues for higher rewards and aim to make it in to the Top 100 category.
Not only are we getting these new game modes in the next Ultimate Team, we are also getting 10 new legends, exclusive to Xbox One.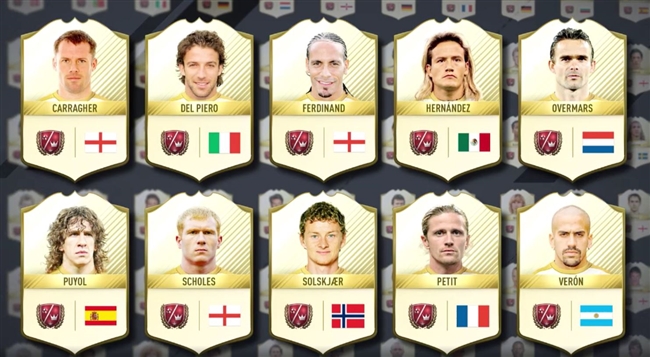 Players that pre-order will also receive 10 Ultimate Team kits from 5 different celebrities to use in Ultimate Team next year.
https://twitter.com/EASPORTSFIFA/status/765612418311581698