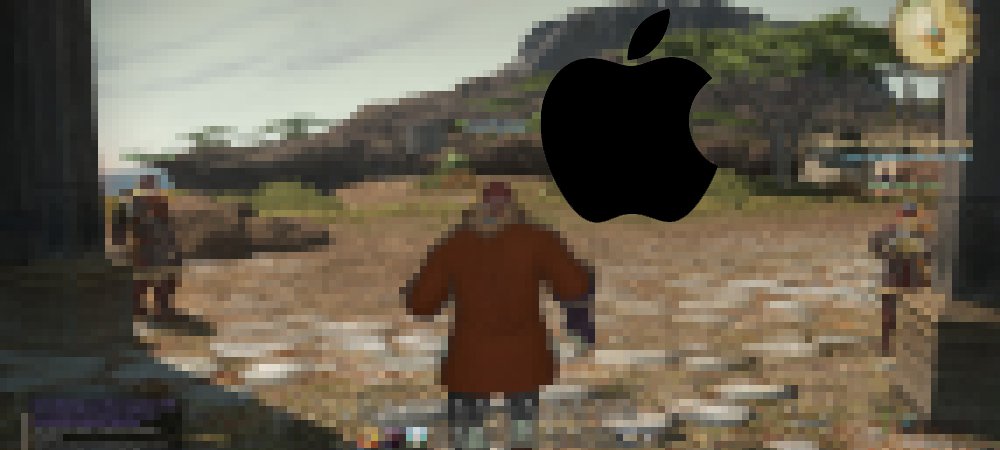 The Mac port doesn't seem to be going too well for Final Fantasy XIV
In the recently released Mac client, players have been reporting performance issues with the latest release, Final Fantasy XIV. Low frame-rates, hanging launchers, and graphical errors are among these major game issues.
Players have taken to reddit and official forums to say that the game runs a lot better on Bootcamp, which is a way to run Windows OS on a Mac computer, than on the native client. Kotaku has claimed that the game isn't "technically" a native client, but simply the Windows client being run through a wrapper. This is what was needed to heighten the game-play.
Square Enix and Transgaming, which are the company who ported the game, have yet to report on these issues, even though there are quite a large amount of people commenting on it all!