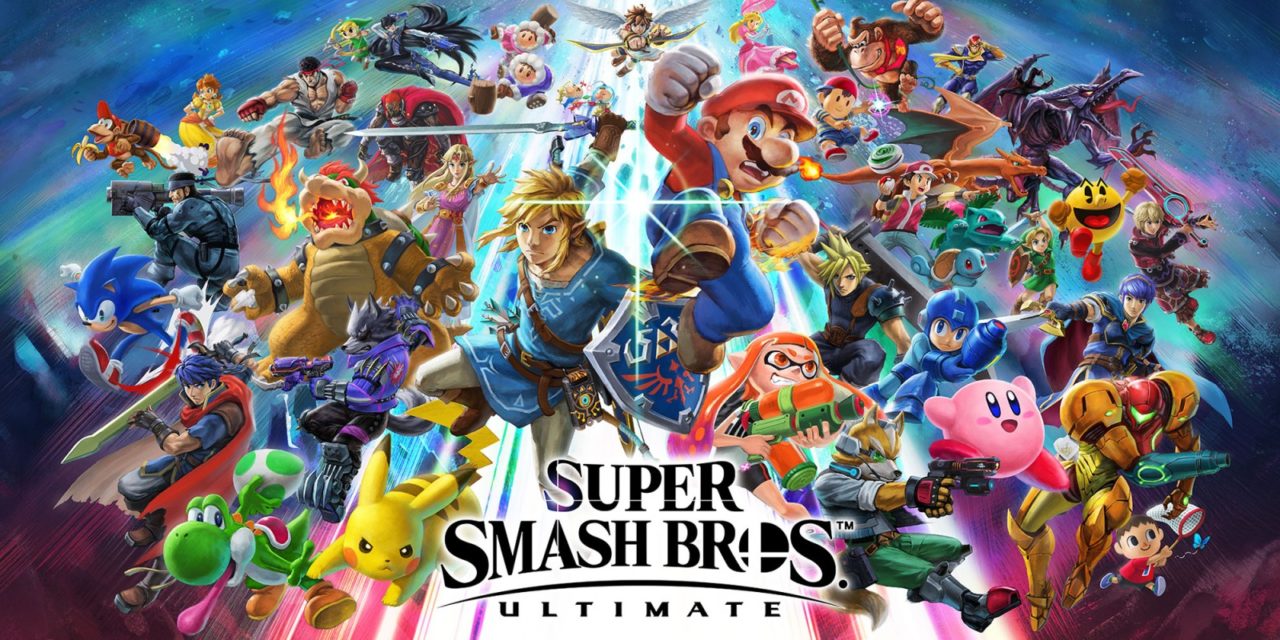 The new patch will signify the end of an era…
The final patch for Super Smash Bros. Ultimate has been revealed to be "coming soon" by the official Nintendo social media accounts.
They also announced that that replay data from previous versions will become unavailable when the patch is released. No official release date or time for the update has been announced.
Ver. 13.0.1 of Super #SmashBrosUltimate is coming soon! This update includes the final fighter adjustments, meaning replay data from previous versions will be incompatible. Convert your replays by going to Vault -> Replays -> Replay Data -> Convert to Video, before updating. pic.twitter.com/XokoArQa7N

— Nintendo Versus (@NintendoVS) November 29, 2021
Version 13.0.1 will be the final update to include adjustments to existing fighters, a process that began with the Version 1.2.0 update on December 13, 2018. The first characters to receive a patch were Donkey Kong, Link, Kirby, Luigi, Ice Climbers, Young Link, Olimar, Toon Link, Villager, Greninja, Pac-Man, Duck Hunt, and Isabelle.
The most recent update, Version 13.0.0, was the patch that included Kingdom Hearts' Sora, the final addition to the Super Smash Bros. Ultimate roster. Kingdom Hearts director Tetsuya Nomura commented on Sora's inclusion, saying, "The fan reaction exceeded even what I'd imagined, so I was extremely happy."
In other news, October and November have seen some big next-gen titles released, including Call of Duty: Vanguard, Battlefield 2042, FIFA 22, Far Cry 6, and Left 4 Dead's spiritual successor, Back 4 Blood. You can purchase all of these titles, as well as pre-ordering Elden Ring and any other games from our Go2Games website.
To keep updated with the shop activities and weekly competitions, follow Go2Games on social media:
Instagram: Go2Gamesshop
Twitter: Go2Games
YouTube: Go2games.com