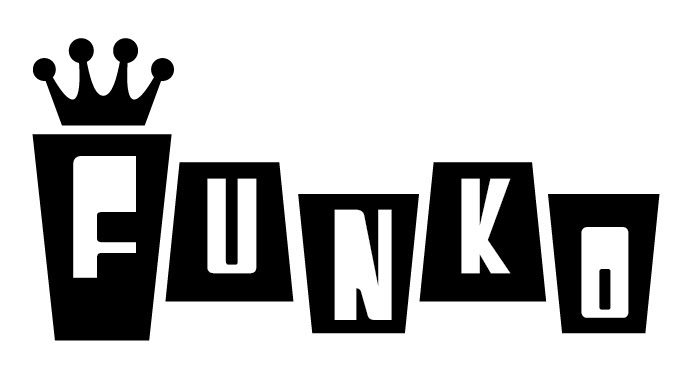 A Funko Announcement
Funko have recently revealed all NEW Pop! Vinyl figures, that we know will be of interest to RPGs of Bethesda…
Funko have made a lot of fans happy by announcing the release of all NEW Pop! Vinyl figures, which include Fallout, Skyrim, and The Elder Scrolls Online. 
Fallout will include – The Lone Wanderer, Super Mutant, Death Claw, and Vault Boy; Skyrim will include – Dovahkiin, Daedric Warrior, and Alduin; and The Elder Scrolls Online will include – Breton, High Elf, and Nord, among other figures.
The Fallout vinyls will become available in July, whilst the Skyrim and Elder Scrolls Online vinyls will be joining in August. Below are shots of what they're going to look like. All very exciting stuff and just in time with the new Fallout 4 being announced!