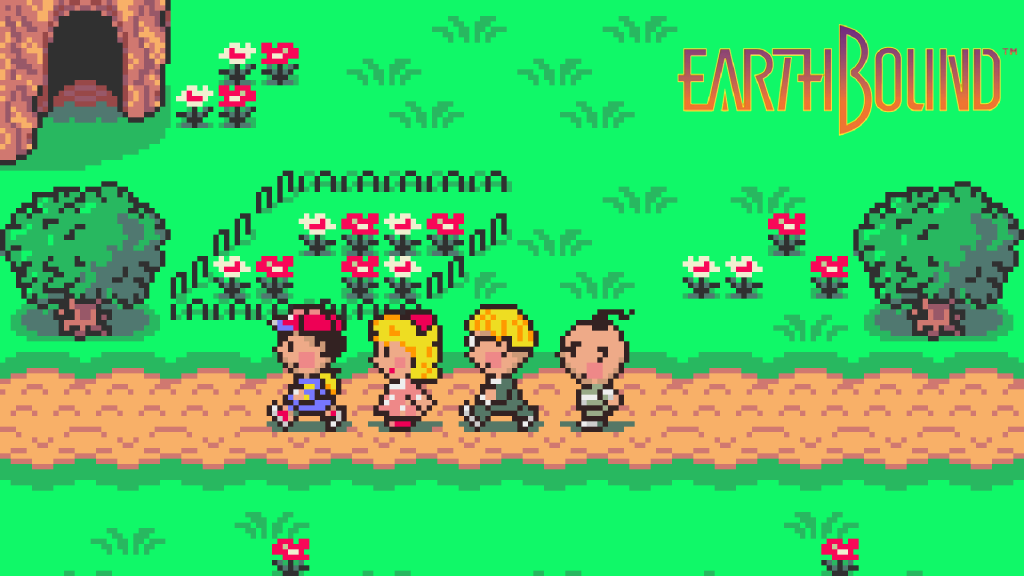 When you sit down for a story, how long do you expect to take before you finish it? Do you prefer something that's detailed, long-winded with a final flourishing climax at the end? Or a conclusive, short experience that feels wholesome and doesn't overstay its welcome?

It all depends on the game, you might say: what level of engagement it has, is it all story or primarily gameplay?

Here's a rundown of some games that blend story and gameplay quite well for their length:

– Divinity: Original Sin 2
A DnD-inspired game that has been famous for its ARPG elements whilst still being turn-based. Depending on the difficulty and if you've played before, the story of the game, which is intertwined with the gameplay very vastly, is around 60 ~ 100 hours. If you're going for max completion, maybe even longer. There's a lot of different ways to approach situations and different outcomes, however the only issue is most of the available content is the same each time through.

– Disco Elysium
Disco prides itself on witty, introspective, self-destructive, radically political walls of text. It also prides itself on making a few words matter. The skill system in this game will give your story, like DOS2, a unique twist depending on how you play. However, unlike DOS2, most events have a success/fail option, where the failure can also be a success. This is left up to chance, with a higher chance of 'success' being from your stat bonuses. However, what may always seem like a 'success' can also backfire. For example, you don't really want to 'succeed' a check that says 'punch yourself in the face', do you?
This lets Disco eat up a lot of your time. It's expansive, brilliantly written and uniquely sinister. It attempts not to pull punches. Be prepared to get called, and call people all sorts of superlatives you wouldn't hear in any normal RPG title.

– Undertale
A shorter one, now, and quite popular, I know. But Undertale's length is subsided by the fact that the three main endings are concretely tied to their own gameplay elements. The story pans out cutscene-heavy, yes, but there are hidden story elements that are only inferred and the player has to pick them up, there's also a lot of story breaks going on WITHIN combat. Not just breaks, even some combat fights that are 'grinding' or 'extra encounters' contribute a lot to the out-of-game areas. 
It doesn't overstay its welcome. A JRPG doesn't need 50 hours of 10 different sub-level areas to make you feel powerful and god-like at the end.

– Helltaker
Helltaker's about puzzles and woo-ing demon chicks. It's extremely short, and free (so go play it) but deceptively simple. A lot goes on in a short amount of time, but you don't feel like the puzzle solving moments are 'because I have to before I get to the next part of the story'. Quite a well-crafted cult charmer.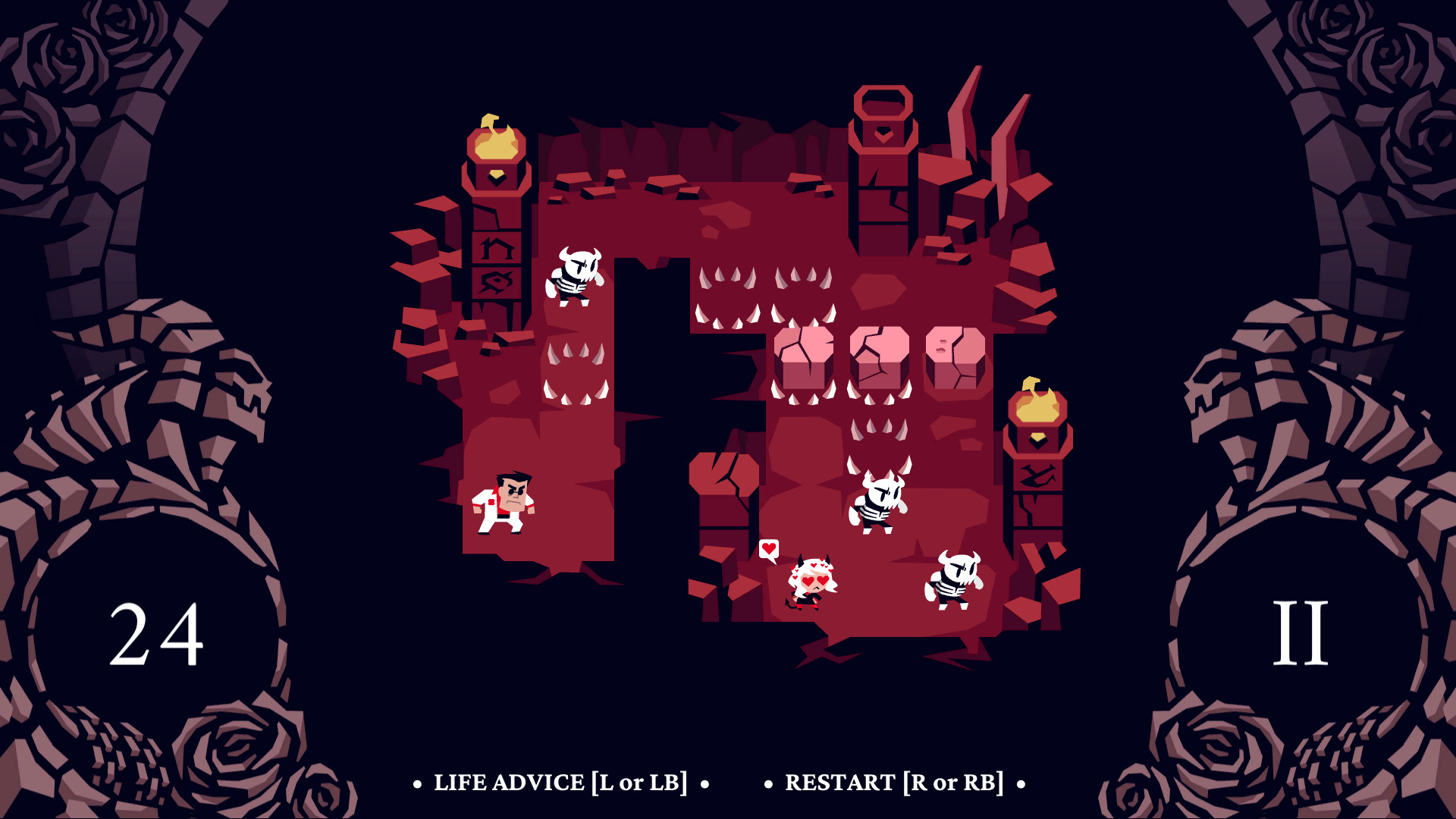 – Left 4 Dead 2


L4D2's story comprises of intro and ending cutscenes. That's it. There will be no significant interrupts in gameplay. Anything that happens is happening to you now. As you're being told, as you're playing. "We need to go this way", and you go, and then that way gets blocked off. "Damn, we can't go this way, didn't X say about Y and how that'll lead us there also?", and then you go to try find Y. Yet on your way there you get more than you bargained for. It's an easy way to explain and push the crazy places you go to in L4D2. Nice work, Valve. If only you kept launching games like that nowadays, instead of … Artifact.
What's your opinion on how long a game should be?