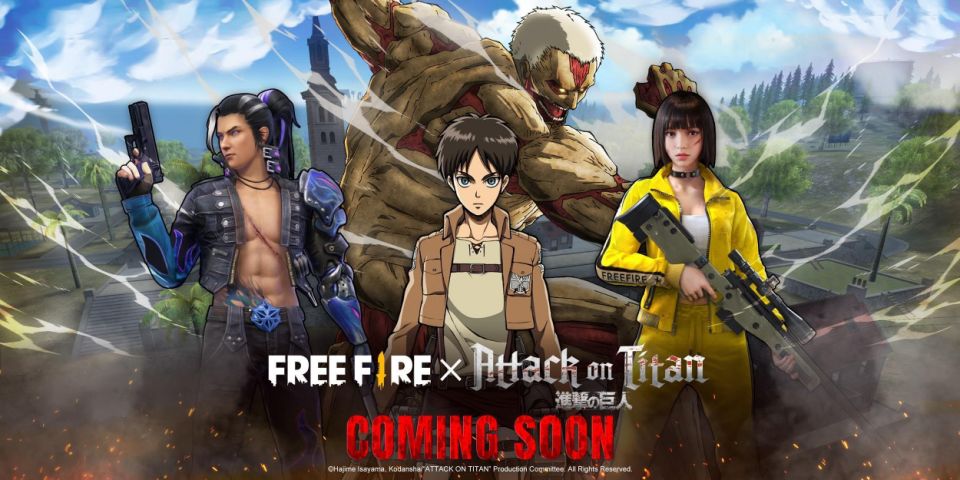 Garena announced last month that Free Fire is set to get a crossover event with Attack on Titan. The update is now available  in the game and features new costumes as well as weapon skins. This partnership brings together one of the most popular Japanese anime series and Garena Free Fire.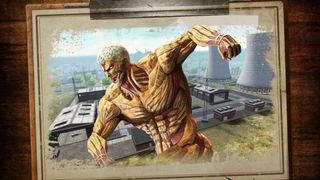 Up until April, players will be able to have exclusive access to Attack on Titan's  in-game content, which features a new special game mode as well. Thanks to this collaboration, players can battle in Attack on Titan's iconic style through in-game costumes which have been inspired by the series. The costume included will be the uniform of the Survey Corps from the series. The costumes will feature the division's Wings of Freedom insignia on the jackets and will be available in both male and female variations.
Gamers will also be able to battle donning the skin of the fearsome Armoured Titan. As well as battling one of the Titan's iconic fighters, players will be able to get their hands on a new set of gun skins. Within the event players will also get to experience some cool game features, as well as being treated to easter eggs. The game features will include reskins of Free Fire's most popular items, such as airplanes.
A special new game mode based on the Attack on Titan event will also be available in Free Fire to near the end of the event on March 28. Garena has revealed a special new game mode will also be available on March 28th, although there is not much information as of yet, Garena will keep fans updated over the coming weeks.
Garena are planning to continue offering new events in the Free Fire games through more collaborations with big names and their partnership with Attack on Titan is especially exciting.