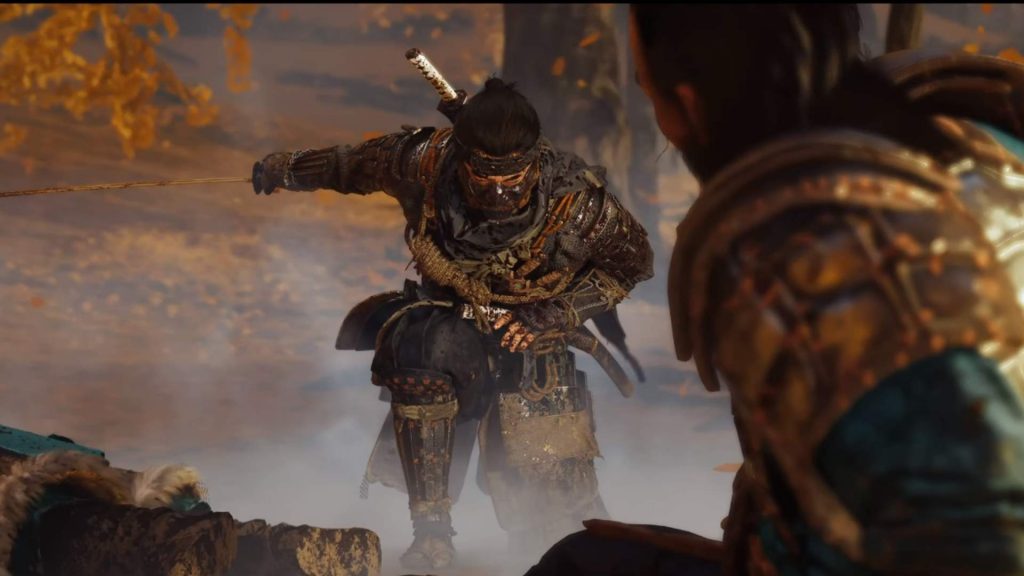 Recently the PS-exclusive Ghost of Tsushima hit the shelves and the verdict is very positive. Blending the typical samurai aesthetic and combat with open-ended world exploration using new systems has really struck a chord with the community who have been looking for a truly amazing exploration game.

Check out this cool video on the game:



If more open-world games adopt these open-ended mechanics, especially after Breath of the Wild set the precedent, then the genre as a whole will be open to some much much better and unique flourishing experiences instead of trying to divide content into zones and gate people off. Games like Horizon: Zero Dawn (which will be having a sequel soon) and Just Cause have been both criticised and praised for their exploration mechanics, with other games like the Far Cry and Assassin's Creed series becoming known for content burnout in their maps.