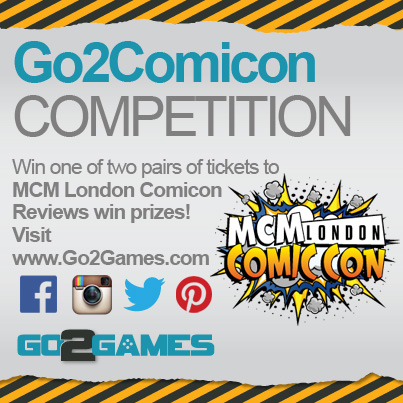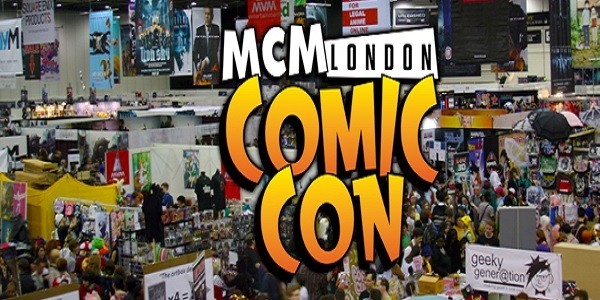 Go2Games.com's MCM London Comic Con Contest
The winners are announced!
As you all know, us here at Go2Games have been running a competition in which X2 pairs of FULL WEEKEND PRIORITY TICKETS were up for grabs for this weekend's London Comic Con at the London ExCel Centre. Contestants simply had to pick any of our products, which we sell online, and write a unique review about them. We even had to extend the competition to an extra day due to popular demand!
There were so many fantastic reviews, but there could only be two winners. Those two lucky people are Chloe Haynes and Steven Murphy!! 
We'd like to say a huuuuuuge thank you to everyone who took part in competition. Every review was fantastic! and we thoroughly enjoyed reading them. Don't forget to keep your eyes open though, as we'll be running more competitions, and we need YOU to be a part of them!