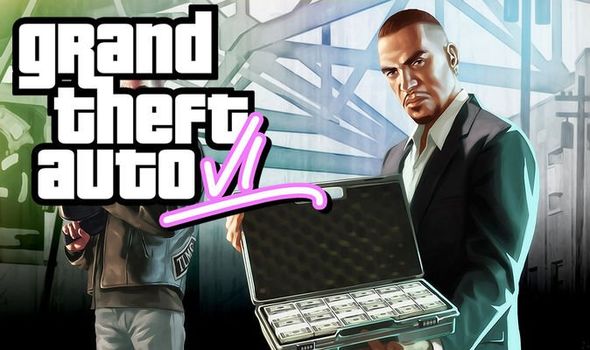 A new report surrounding GTA has been released this week and has fans hoping that Rockstar Games will release a new Grand Theft Auto trailer. This comes as a new job listing has fans speculating that a marketing project is being made for something big such as GTA 6 release date or game announcement.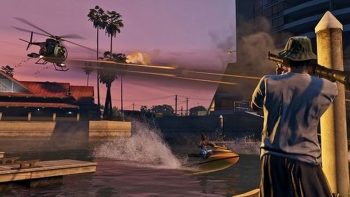 The official job description for the role at Rockstar Games states 'This role is responsible for shooting in-game footage for use in online and TV campaigns. Our process involves using internal video capture tools to shoot both cinematic and gameplay footage in a virtual 3D game environment. The successful candidate will love video games, demonstrate the ability to capture cinematic moments in-game, and work well both independently and directed closely within a team.'
This does not prove however that Rockstar Games are preparing for a big project but it could suggest that something is in the works to be released, that fans could find out about this year. GTA 6 is said to be at least 18 months away from  being playable and fans may have to wait until 2022 to find out about the PS5 and Xbox Series X game.
Rockstar games have remained quiet about GTA 6 whilst its parent company has commented on some rumours. Via Seeking Alpha Take-Two Interactive CEO Strauss Zelnick was asked 'what's your perspective there in terms of thinking about remastering pre-prior games.' Zelnick replied that he wouldn't be making any announcements regarding GTA even if the game was in development. Zelnick stated that 'any updates on our release schedule will come from Rockstar Games'.
Interestingly Zelnick did not rule out a remaster of GTA, which can be taken that it may occur in the future. It was also revealed that there will be many more games released by Take-Two in following years. While there are many more projects set to be released in the next few years there is no news regarding Grand Theft Auto 6, but this can change in the next months as the PS5 and Xbox Series X are the center of attention for Rockstar Games.