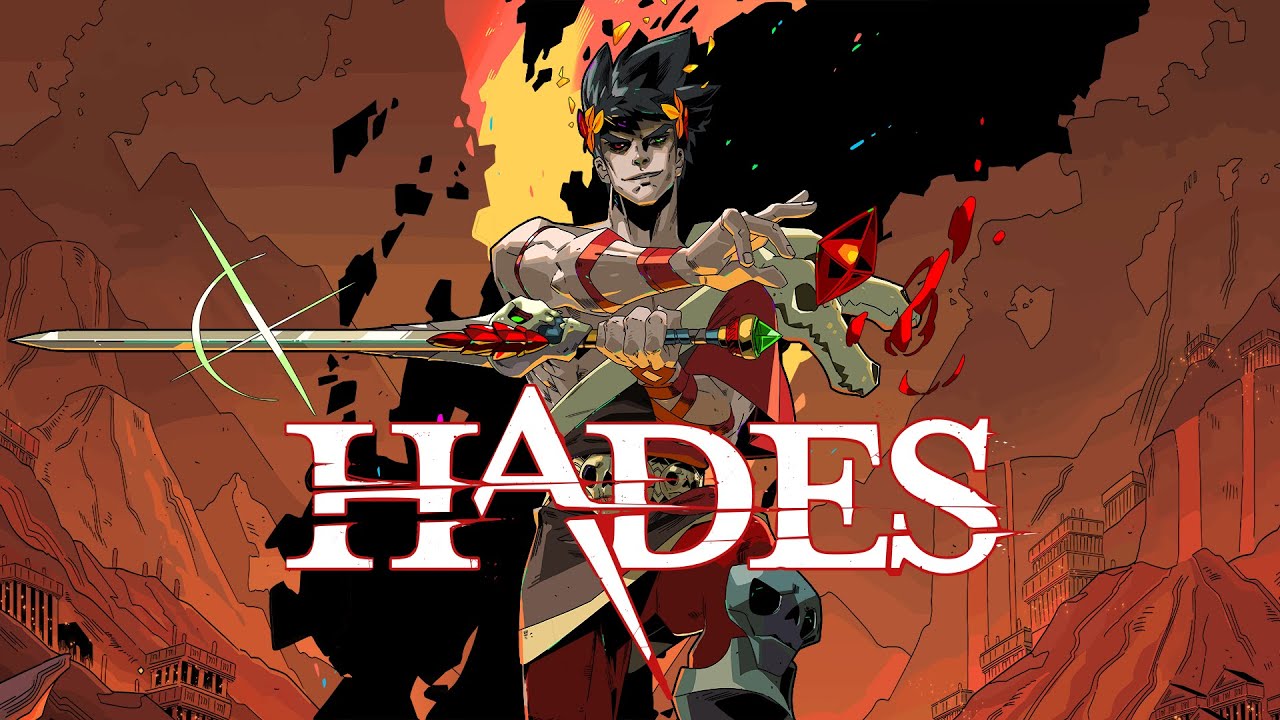 The Prince of the Underworld is expanding his escape mission to new consoles.
If you were busy during the pandemic (some people might have been) then you wouldn't have known about the indie game that took everyone by storm.
Hades, a roguelike action dungeon crawler video game developed and published by Supergiant Games, was originally published only on PC and Switch on September 17, 2020, after an early access version was released in September 2018. It received multiple awards including Best Indie, Best Action, Best Audio, Best Writing, and Best Game across different gaming publications and is now going to be available for a lot more gamers.
Hades on Xbox and PlayStation
Hades is now available on PC, Nintendo, Xbox One, Xbox Series X/S, PS4, and PS5 as of today, as well as free to play if you are subscribed to Xbox Game Pass on Xbox and PC.
The highly anticipated, critically acclaimed, award-winning game 'Hades' is now available on Xbox & Game Pass pic.twitter.com/PdDmJrlTec

— Xbox News (@_XboxNews) August 13, 2021
Supergiant Games says Hades will be available on PS4 and Xbox One at a frame rate of 60fps at 1080p, while on Xbox Series X/S and PS5 the game will run at 60fps in 4K.
Physical editions of Hades will come with an exclusive download code for the iconic soundtrack and a 32-page character compendium booklet.
The Xbox One and Xbox Series X/S versions are on the same disk, however, both physical and digital PS4 versions offer a free upgrade to the PS5 if the player ever requires it.
There is one downside to owning Hades on Xbox or PlayStation. Unlike the Nintendo Switch, players won't be able to transfer their saved games between PC and Xbox or even PC and PlayStation.
So what are you waiting for? The best game of 2020 is available now on more platforms than ever and it will continue to get bigger as more people take on the odyssey that is escaping the Underworld.
Go2Games are up for awards! If you enjoy our content, please find some time to vote for us here and here!
Sign up for our newsletter from the website.
Instagram: Go2GamesShop
Twitter: Go2Games
Youtube: Go2Games.com
Facebook: Go2Games.com