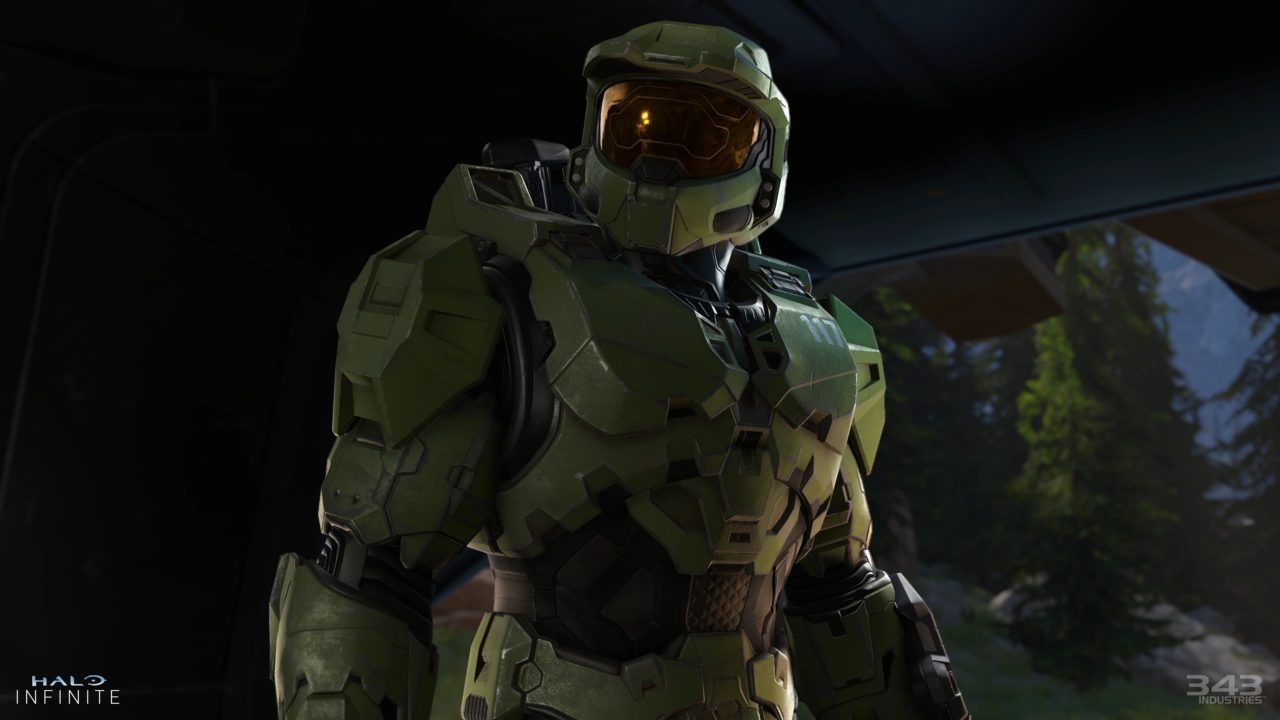 The time is nigh…
If you are one of the people waiting to jump into the Halo Infinite campaign upon release, you will need to know when it is unlocked in your time zone so you can plan accordingly.
It's been a long time coming—the launch was initially planned for the end of 2020 but was delayed to allow the developers more time "to deliver a Halo game experience that meets [343's] vision".
If you're hoping to jump into Halo: Infinite's campaign with a friend, there's some bad news – co-op will not be available at launch, although it will be added later down the line.
Halo: Infinite release times
The Halo: Infinite campaign releases globally on December 8 at 10 am PST / 6 pm GMT / 7 pm CET.
The Infinite campaign will be available via Xbox Game Pass, but if you can't wait to get your Halo fix, you can play the multiplayer right now for free.
Here's a list of release times across all regions:
Seattle: 10 am PST
New York: 1 PM EST
London: 6 pm GMT
Berlin: 7 pm CET
Tokyo: 3 am JST (December 9)
Sydney: 5 am AEDT (December 9)
In other news, October and November have seen some big next-gen titles released, including Call of Duty: Vanguard, Battlefield 2042, FIFA 22, Far Cry 6, and Left 4 Dead's spiritual successor, Back 4 Blood. You can purchase all of these titles, as well as pre-ordering the Halo Infinite Campaign, Elden Ring and any other games from our Go2Games website.
To keep updated with the shop activities and weekly competitions, follow Go2Games on social media:
Instagram: Go2Gamesshop
Twitter: Go2Games
YouTube: Go2games.com