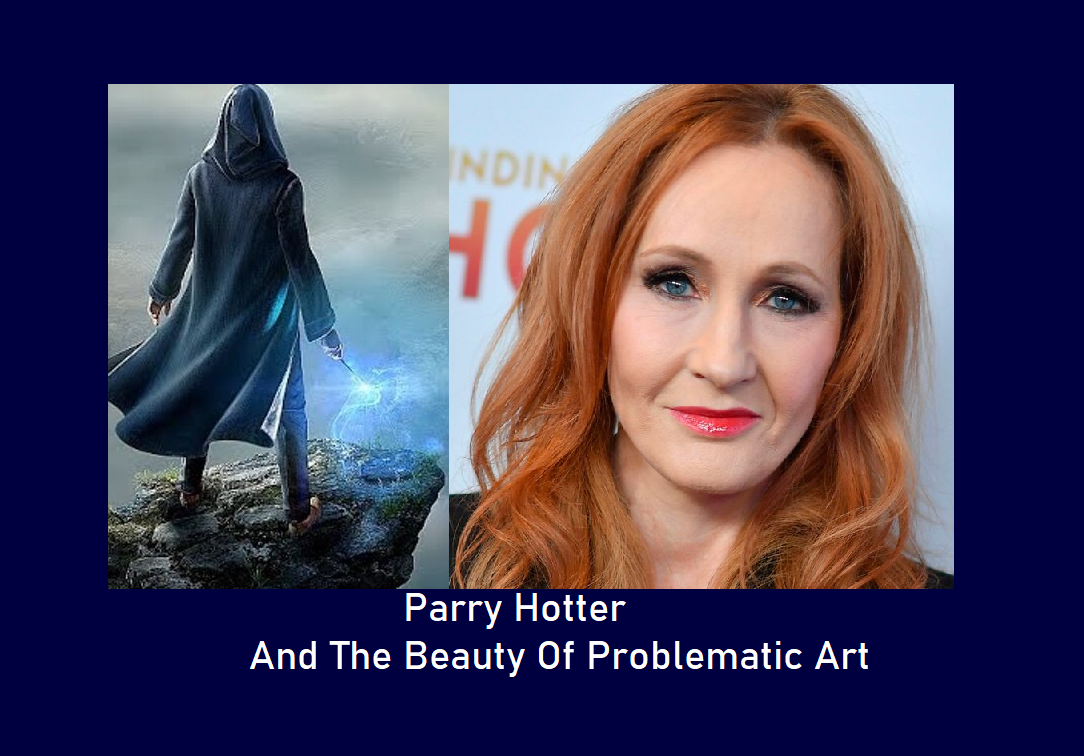 Hogwarts Legacy just released it's State of Play video on the gameplay and upcoming mechanics. I'm on my 69th re-listen of the seminal retrospective deep-dive by Shaun, aptly titled 'Harry Potter'. All is well in the world of Harry Potter, not a single inch of emotionally difficult coming to terms with Jowling Kowling Rowling's support of far-right groups and harmful policies AT ALL… Though I will admit, that brief stint with Vaush resulted in Jessie Gender making an interesting piece on the topic, so you win some, you lose some!
Jokes aside, drama around JK has sparked conversation on the ethics of consuming art from someone who advocates for trans-exclusionary laws, New Labor cronyism and a dash of implicit antisemitism if her support of the LGB Alliance is to be perceived.
And for anyone still on the fence of whether or not JK Rowling is as bad as I make her out to be, I recommend the videos by SaraZ, Jammidodger and Contrapoints on the situation.
Despite my gripes with JK Rowling on many topics, in the immortal words of Communist Johnny The Xerox machine (CJ The X), "I am biased towards art". As someone with a passion and background in theatre and film, I'd rather bad art, or even good art by bad people exist and be consumed or discussed.
I don't want to take away anyone's enjoyment from the series or Hogwarts Legacy once it releases. Cards on the table, Studio Ghibli have contributed an incredible amount to the anime cinema canon, but the company also relied on crunch time, which isn't exactly the most ethical practice in the world!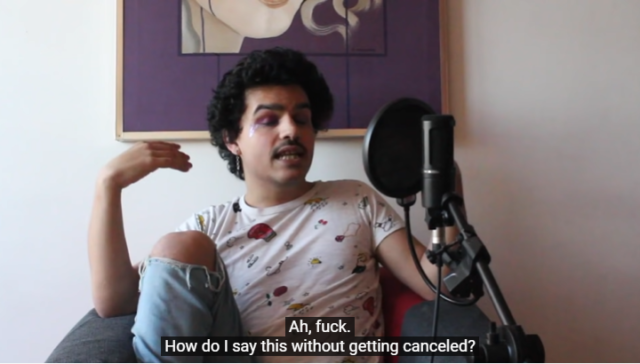 With that said, JK is a literal billionaire and WILL profit from Hogwarts Legacy's success through royalties if it breaks even. So, here's some ideas and suggestions for how to at least try possibly attempting ethical consumption of art JK Rowling will profit from.
Charity and Mutual Aid (brilliant video here). Despite not being perfect, they can help as long as you're working with a trusted group. Mermaids, The Equality Project and Fumble are among the best LGBT+ UK charities (as far as I'm aware). Every little helps, as us Tesco-Leftists like to say!
Online Activism? Not always bad! I won't deny, a lot of online performative posts about whatever big social issue is going on can come off disingenuous, but it's not all bad. Spreading infographics, studies and political edutainment can be useful for raising awareness of issues effecting marginalized groups. In addition, online activism is an accessible form of activism for differently-abled people who may not be able to storm the Bastile with a BLM sign and molotov cocktail.
Google Scholar is a good free resource to check out studies on a great variety of topics. Type in whatever key word you like and ey-presto! Ain't that right Harris?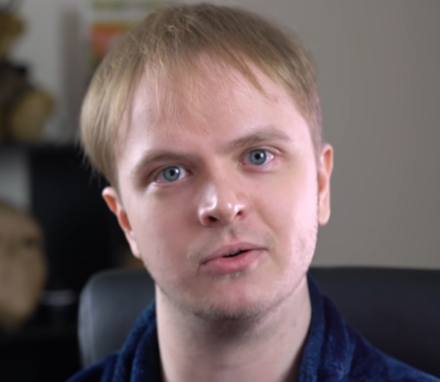 Leftist Google. Right up there with the CEO Of Antifa, Rainbow-flavored gob-jobs, "you can't say woman anymore", The War On Christmas and other mythical entities of questionable existence!
Summarizing complex centuries-long research about gender and trans discourse is no easy task and I guarantee you won't be able to convince everyone, but it's better to try and fail than not bother at all.
Sign up for our newsletter from the website.
Instagram: Go2GamesShop
Twitter: Go2Games
Youtube: Go2Games.com
Facebook: Go2Games.com
Store: Go2Games.com