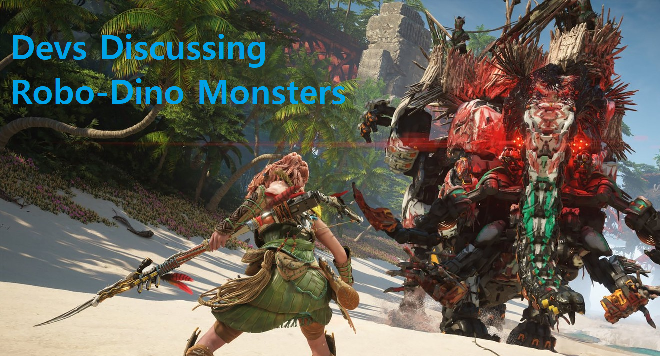 In an official post by PlayStation on it's blog site featuring comments from Blake Politeski (principal machine designer) and Maxim Fleury (asset art lead), the developers at Guerrilla Games confirmed some details of the upcoming enemies from everybody's favourite dinocybaurg hunting series… Actually, if you'll let me indulge my inner CJ The X, I'd pay good money to see a Cyborg Transhumanist (not about trans humans, though transhumanism has been added to the pride flag this year) reading of the Horizon series. I'm only a little ways in, so can't comment too much, but the infusing of the natural resources with mechanical beings shtick sounds like there's a lot of philosophical meat to chew over on that. And who knows, maybe I'll do it myself, maybe I'll make a 5-hour long documentary on Hedy Lamar The Ultimate Girlboss! Maybe I'll become so famous that I could afford to follow up Endgame with F**KING DOCTOR DOLITTLE!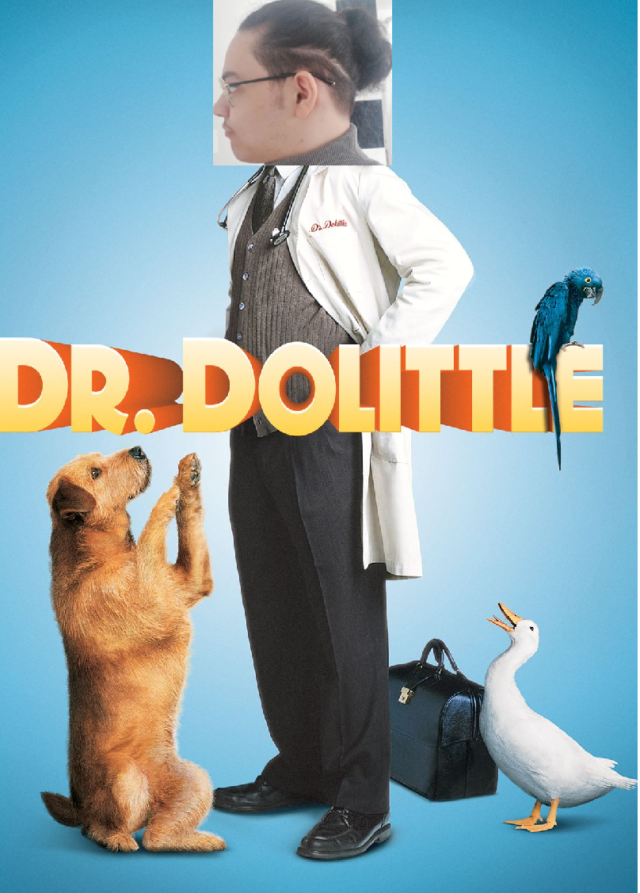 Blake and Maxim confirmed some returning enemies from Horizon Zero Dawn, specifically, the Watcher and the Snapmaw. They'll appear alongside Forbidden West's new enemies, Clawstriders and Tremortusks aplenty which you can see in the Horizon Forbidden West gameplay trailer here.
"It was interesting to figure out what type of machines would live in different ecological zones, and how they would interact with each other, their environment, and, of course, humans" – Blake Politeski.
The game's development has involved a lot of careful consideration about interesting scenarios players can find themselves in when fighting monsters. For a breakdown of the primary traversal and combat tools, click here. I'm talking grappling hooks, resonator blasts and gliding-galore! Pullcasters, stab-masters, spike launchers and more!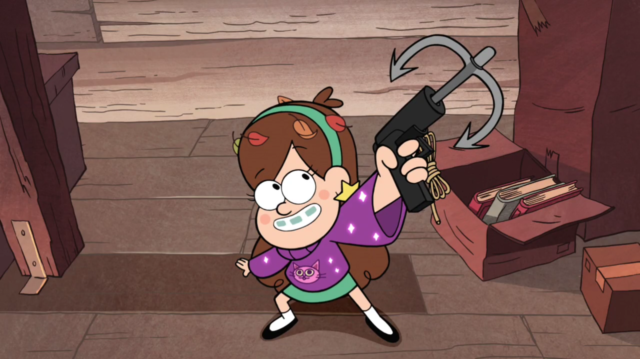 "We recommend using traps, as well as the Pullcaster. Though slow, they can reach a speed that will easily trample Aloy, so get ready to dodge" – Politeski and Fleury on combating the Tremortusk, based on the use of war elephants in real life history.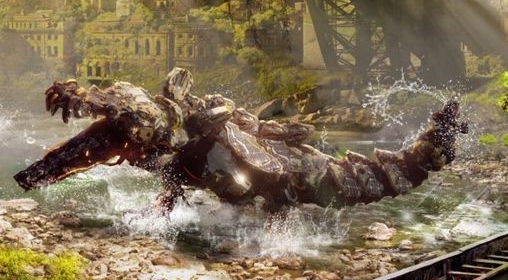 Because not everything from Horizon Zero Dawn's concept art could make it to the game, Politeski also confirmed that some of the new enemies would be adapted from those past extra art pieces, so if any of you managed to get your hands on the Complete Edition (which you probably did since we sold out of it), scroll over the enemy designs there, you may find something that'll come up in the next big trailer or gameplay reveal. And while we may not have Horizon Zero Dawn or Horizon Forbidden West (at time of writing), in the spirit of all things Horizon themed, have a butcher's hook at… *checks notes* Horizon Shift for Nintendo Switch… Sometimes you just gotta lean into the awkwardness of an advert to pay the bills-
Horizon Zero Dawn had a whopping 25 different enemy types, so needless to say, the devs at Guerrilla Games seem very attentive to the idea of making multiple unique enemies leading to combat encounters that put new spins on Horizon gameplay.
Horizon Forbidden West is set to drop February 18, 2022, for PlayStation 4 and PlayStation 5.
Sign up for our newsletter from the website.
Instagram: Go2GamesShop
Twitter: Go2Games
Youtube: Go2Games.com
Facebook: Go2Games.com
Store: Go2Games.com