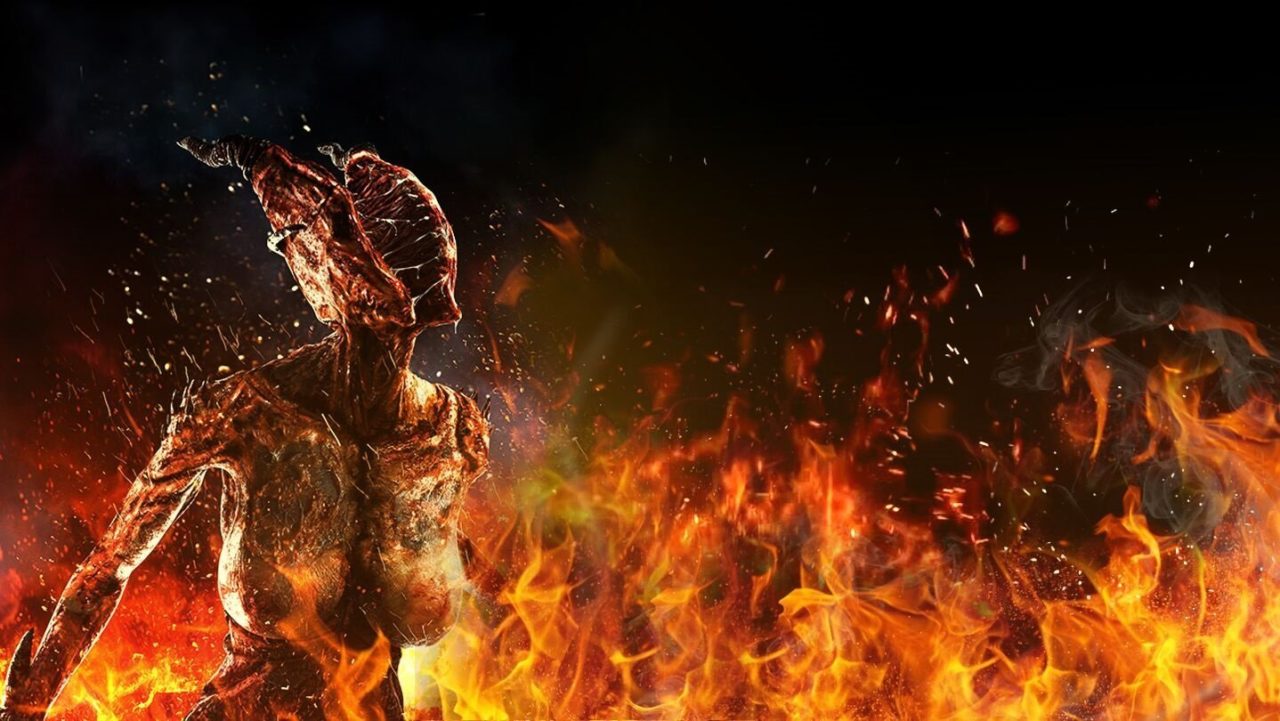 Bad news Horror fans! If you've been looking to get your hands on a thrilling Horror adventure this February, well it's just got that much bit harder. This is because Agony Unrated, an adult-only survival horror, has just mysteriously disappeared from the Steam libraries.
For those unfamiliar with the title, Agony sees you trying to escape Hell by locating someone called "the Red Goddess". It was produced by Madmind Studios in 2018, which was then followed with the Agony Unrated edition. After some early controversy, the game looked to be doing well, which makes its omission from Steam all the more puzzling now.
Not only has it vanished from the Steam store, but players who received it as a free bonus for owning the original game have also seen it taken from their Steam libraries. Why has this happened? Well check out what Madmind Studio had to say down below. Beforehand though, check out the original games trailer below:
Madmind Explain Why Agony Was 'Delinked By Steam'
According to reports, it looks like the inappropriate nature of the game had Steam rethink its appearance on their platform, at least that's what Madmind themselves believe. This is what they had to say on the matter:
"As most of you know," the post went on, "until now, if you bought Agony you also received a copy of Agony UNRATED in your library. This was always our intended way to do this and that didn't change. As some of you are also aware, games with themes similar to ours can often face some difficulties on this platform".
"Unfortunately, we still don't have full knowledge on why they were delinked and we're unable to link the games again using our own tools, so we're now in contact with Steam support to work out the solution that'll satisfy everyone."
Let's hope for the sake of Horror fans it'll return soon! In the meantime, why not pick some great horror games we have available at go2games! Also, have a look at what blogs we've got about recent horror games!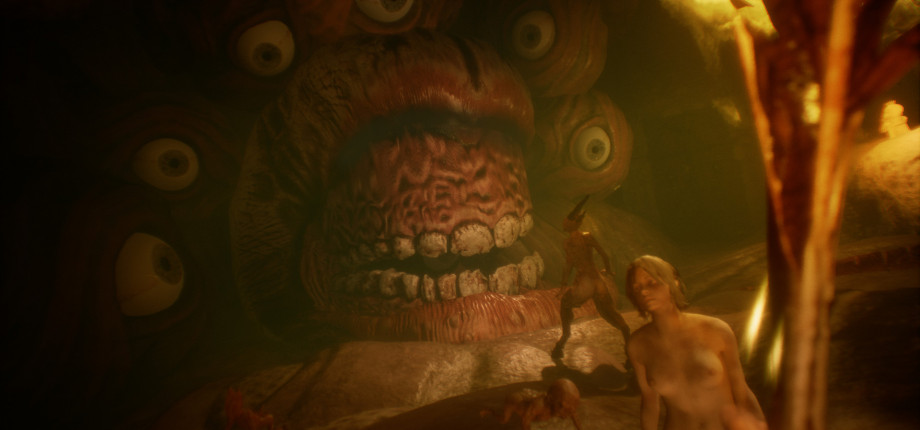 Sign up for our newsletter from the website.
Instagram: Go2GamesShop
Twitter: Go2Games
Youtube: Go2Games.com
Facebook: Go2Games.com
Store: Go2Games.com