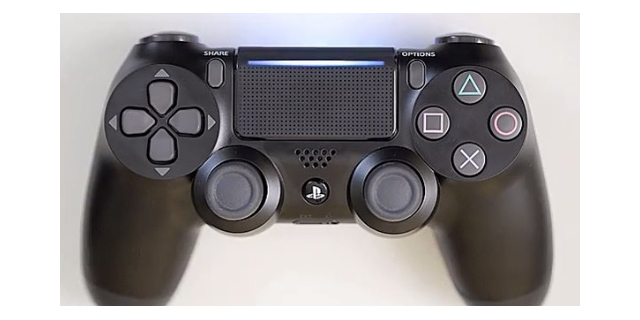 At the beginning of the month, Microsoft revealed the Xbox One S, a slimmer model of the original Xbox One. Now it looks like Sony are going in a similar direction with their PlayStation. Pictures of a PS4 have been leaked and it is much smaller than the original console.
A Twitter user has been able to get his hands on the new console from Gumtree and has taken some high-res photos of the console.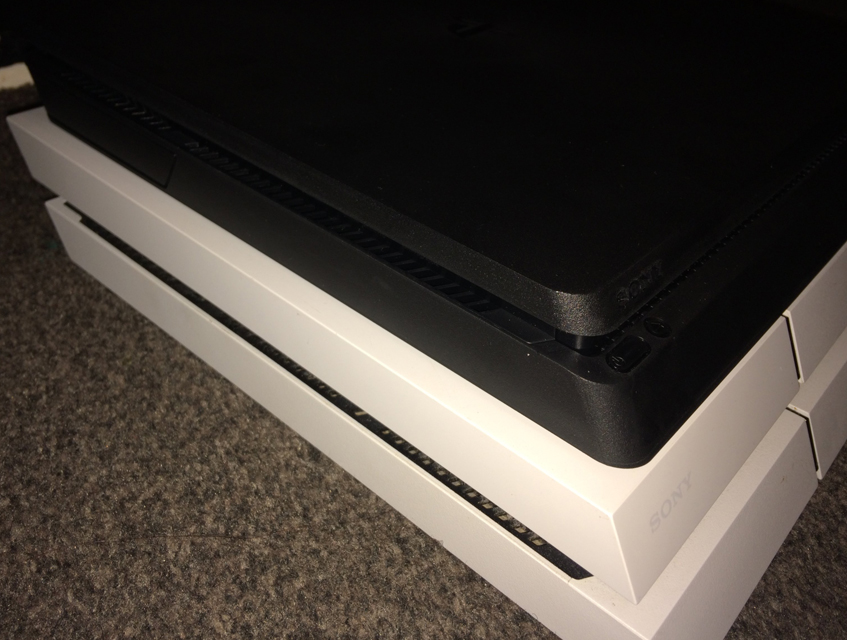 Sony has now cut production on the original PS4 as it prepares for the upcoming release of the PS4 Slim and the PS4 Neo next year. Both of these consoles look like they will be revealed at an official Sony event on September 7th.
The Wall Street Journal has confirmed that the PS4 Slim is real and that it will have a lower retail price than the current model. Eurogamer has also confirmed that the PS4 Slim is real and they have their own photo of the console.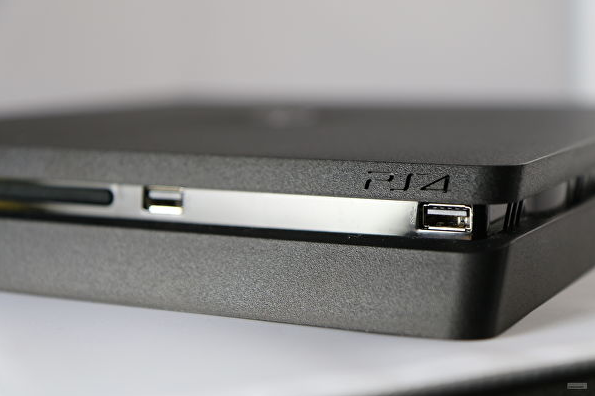 The PS4 Slim will also come with a brand new DualShock controller which will have a front-facing lightbar as well as the lightbar at the rear of the controller.