Bad news horror fans! The upcoming game from Wired Productions and LKA, Martha is Dead, has had content removed in the PS5 and PS4 versions of the game.
This was announced via their twitter account, where it was also revealed the Xbox and PC iterations will remain the same. Unfortunately, the exact content they're taking out wasn't mentioned.
"Martha is Dead is a narrative adventure recommended for adult audiences only, with play consisting of potentially discomforting scenes and themes that may distress some players."
The statement continues: "It is with regret that we have had to modify the experience on the PS5 and PS4 versions with some elements no longer playable".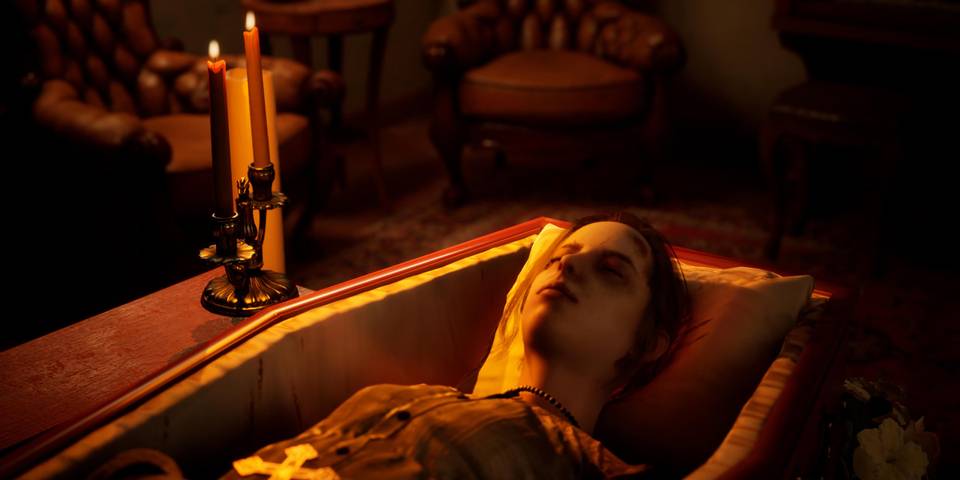 "After over four years of passion and hard work, Developer LKA now requires extra time to make these unplanned changes. Martha is Dead, as a result, will still launch digitally on both PS5 and PS4 on Thursday, February 24th, but the physical release will be delayed to a year to disclosed date."
Nevertheless, it sounds like the game has the potential to be one of the scariest horror games in recent times. Described as a "dark first-person psychological thriller", the game is set in 1944 Italy and looks to "blur the lines between reality, superstition and the tragedy of war." As the war rages on, "the desecrated body of a woman is found drowned… Martha!". Spooky, right?
One preview from VGC read "As long as you're able to cope with the mature and frequently macabre themes that appear to be infused throughout the entire plot, then this has the potential to be one of those games that sticks in your mind long after the credits roll."
What do we all think of this one then? Are you excited to get your hands on a new horror title? Head on over to our store to check out the best horro games we have to offer! Also, check out all the horror we have to offer on our blogs page too!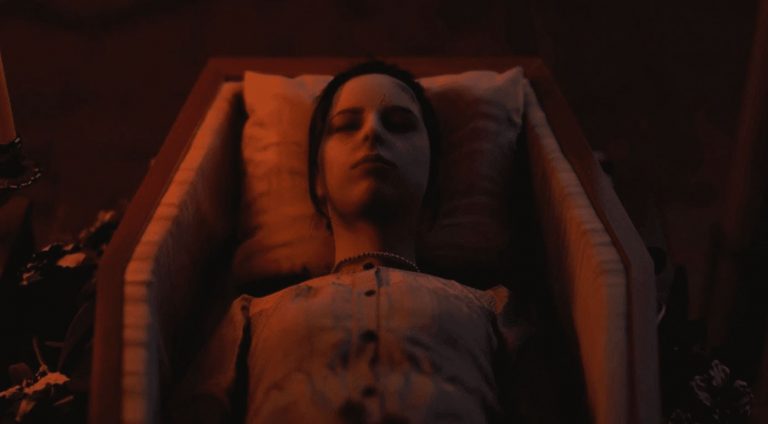 Sign up for our newsletter from the website.