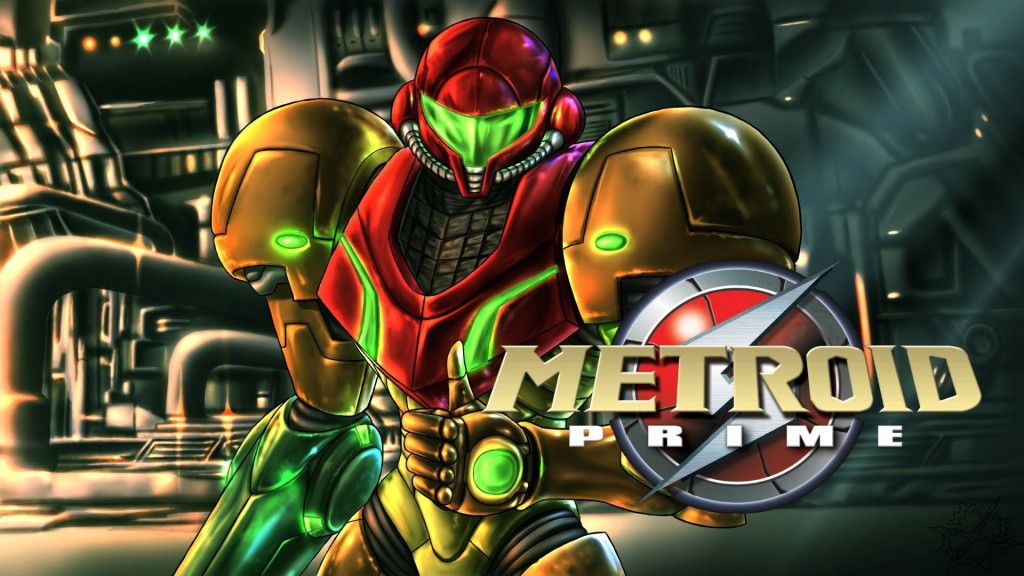 After an E3 with no announcements on a new major Metroid Prime game, fans of the series are most likely feeling a little let down.
Whilst most people thought we would see some information on a possible proper Metroid Prime game. Series producer, Kensuke Tanabe, suggests were unlikely to see a release until Nintendo launches its next-gen console, code-named "NX".
Speaking at E3, Tanabe discussed how. "If we started for Wii U now, it would likely take three years or so. So it would likely now be on Nintendo's NX console."
While there was no news of a Metroid Prime game for Wii U, Metroid Prime: Federation Force was unveiled at E3, a co-op multiplayer game heading to 3DS in 2016.