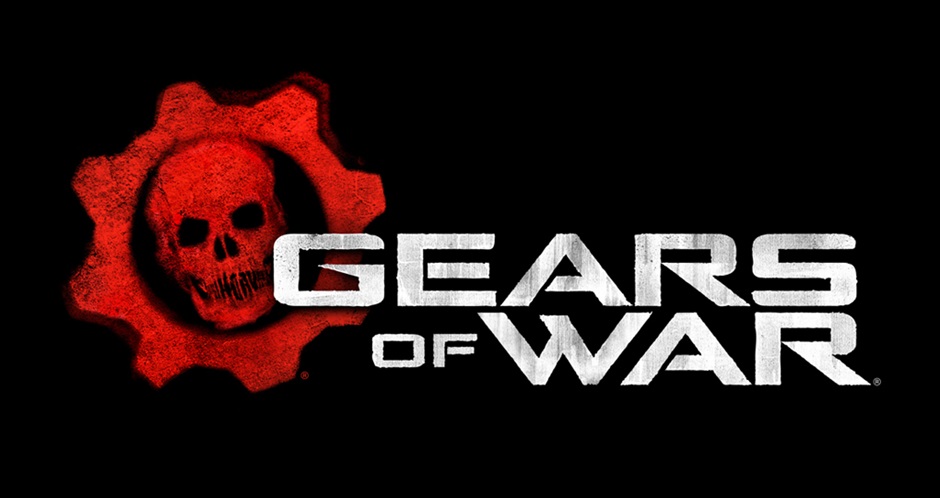 Microsoft's Gears of War Studio
Black Tusk Studios have had a change of heart, and a change of name!
The head of Microsoft's Black Tusk Studios, Rod Fergusson, has recently revealed the change in the company's name, which is now The Coalition. Black Tusk is the company behind the hugely popular Gears of War franchise, and here is what he had to say about it – 
"When people hear 343 Industries, they associate it with Halo; when they hear Turn 10 Studios, they know that's who makes Forza," Fergusson had said in a post on Xbox.com. "Moving forward, when you hear The Coalition, we want you to think of Gears of War."
Adding to this, Fergusson has said that The Coalition is both a reference to "who we are as a team and what we're working on." What he means by this is the reference to Gears of War's The Coalition of Ordered Governments (COG), which is part of the series fiction.
The Coalition's new logo was also revealed alongside the announcement of the name change, and a very ingenious idea it is too! The logo consists of a circle of 'C's, which have been designed in such a way that they depict the teeth on GoW's most iconic weapon, The Lancer.  
Fergusson has said that we can all expect to see what The Coalition are working on at E3 2015 later this month, which will be on Monday 14th June at 4pm (for Microsoft). During this, we can expect to see the latest news on the upcoming Gears of War project for the Xbox. 
"Rest in peace, Black Tusk Studios … and long live The Coalition," – Rod Fergusson