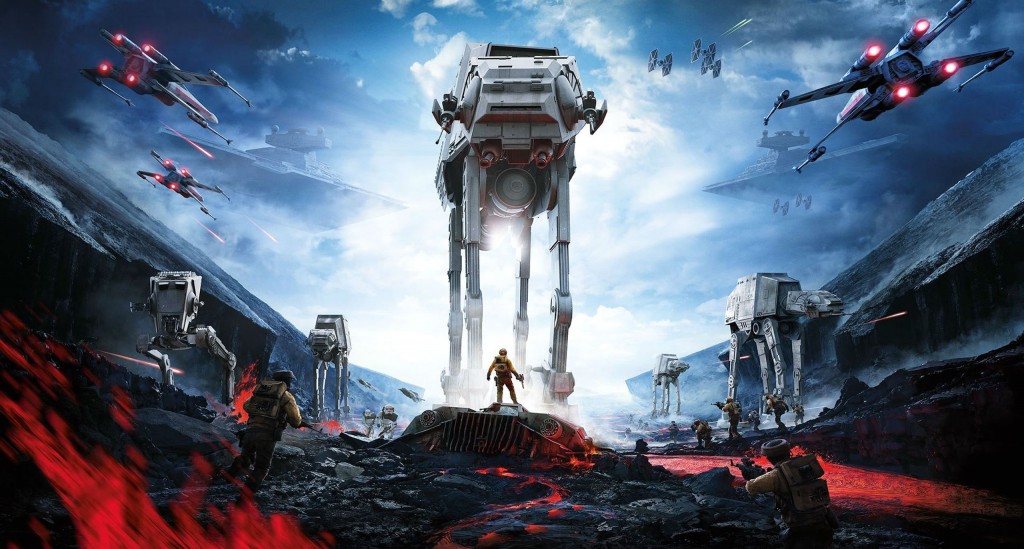 Next year will see the release of the sequel to Star Wars Battlefront. EA have said that the next Star Wars Battlefront will have "bigger and better worlds." These news worlds will be more focused on the new Star Wars movies rather than keep going back to the older ones. EA have sold 14 million copies of Star Wars Battlefront across all platforms this year, selling more copies than they expected.
That wasn't the only Star Wars news that EA revealed yesterday, they also revealed that there will be a brand new Star Wars game coming in 2018 and will be developed by Visceral Games. The announcement of the new Star Wars game comes just a week after EA announced that they will be working with Respawn Entertainment on their take of a Star Wars game.
The partnership between EA and Disney is very exciting with all of these Star Wars games and content they are bringing out. Roll on Battlefront 2.