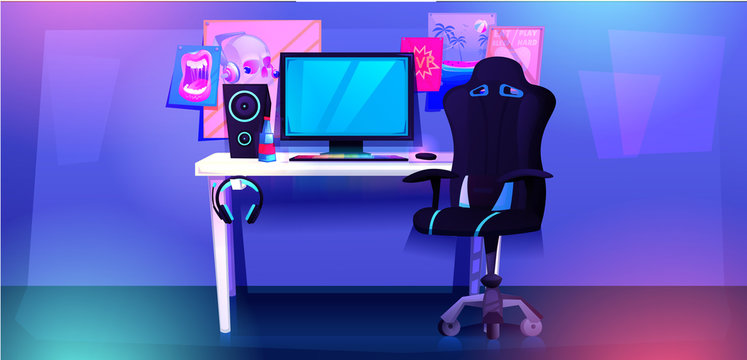 After six months, 234 articles and thousands of views, it is with a heavy heart to say that my time as a Content Writer for Go2games.com  is coming to an end. It has been an absolute pleasure giving you all the gaming news, opinions and updates which I know you want to hear.
I just wanted to say a massive thank you to everyone here at the company who has given me the opportunity to thrive here. From the other content writers to people higher up, everyone has been extremely welcoming and kind making every day a joy to sit down and write. And what better thing to write about ay? Having a job where you sit down and research your favourite gaming franchises sounds like everybody's fantasy if you ask me.
As a result, not one day working has felt like a chore, and I genuinely get excited waking up in the morning knowing the work I've got at hand. As such, I am extremely jealous of the next set of Content Writers who will take over, and I hope they have as much fun working here as I did!
Whilst my time has come to an end, don't be surprised to see me upload an occasional blog to the company every now and then, as although I will no longer be an employee, my support for go2games will forever continue. As always, be sure to check out the company store for all your gaming goods, and ,well, that's a wrap from me!
Sign up for our newsletter from the website.
Instagram: Go2GamesShop
Twitter: Go2Games
Youtube: Go2Games.com
Facebook: Go2Games.com
Store: Go2Games.com