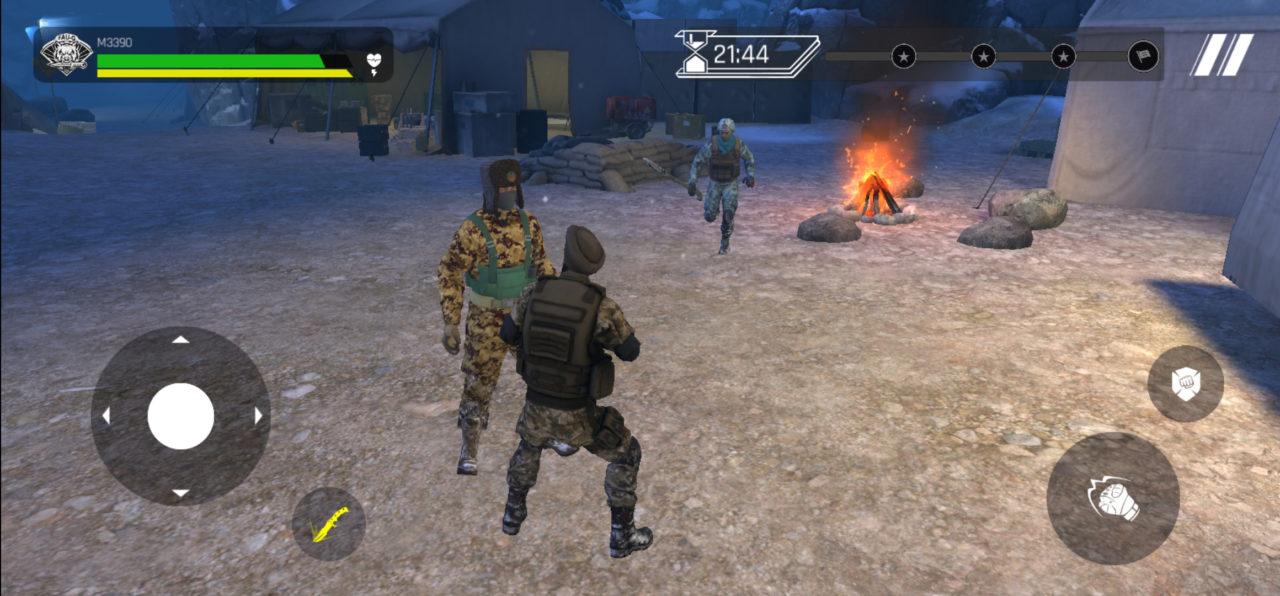 Faug was launched in India back in January which was soon followed up by the global launch in February. After this launch nCore Games announced that the game would get its first multiplayer mode through Team Deathmatch.
The developers have now announced that the game is live on the App store. The title is available for download on iOS devices, despite the game having bad reviews.
A video announcing the multiplayer mode was published, which showed that the characters from the game could possibly wield guns, which is a big aspect that the game requires. This is likely to mean that the next update coming to the game will be the multiplayer mode and new weapons.
As well as the new weapons being introduced to the game, the announcement video also featured new playable characters which have not yet been seen in the game. The Team Deathmatch mode will include a 5v5 gameplay. The aim of Team Deathmatch is to achieve a certain amount of frags or kills, with a time limit. The team with the most kills wins the game.