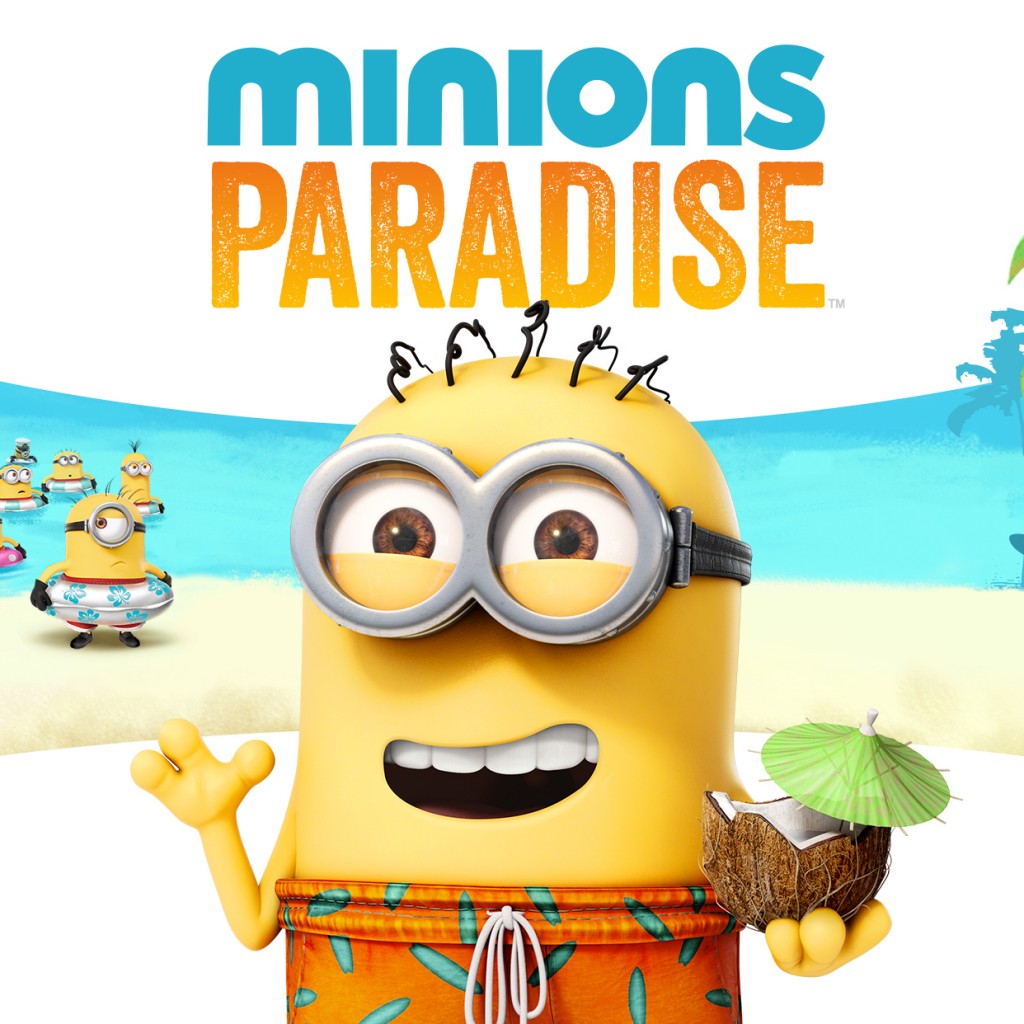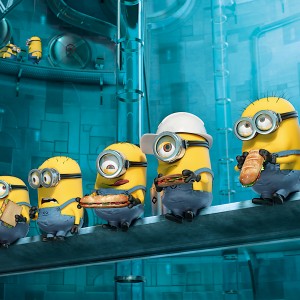 NEW
EA (Battlefield publishers) are to release a Minions game with Illumination Entertainment, which should be ready for the summer!
Electronic Arts has struck a bargain with Illumination Entertainment to create a series of games based on the Minions from the Despicable Me film franchise, as part of their constant push into the world of mobile gaming. 'Minions Paradise' is the first title to be released, which is to be launched in the summer for mobile devices. The game allows players to create their own 'Minion Utopia', which also includes an all-new Minion called Phil! 
Illumination is also said to be working "hand-in-hand" with EA on more internal projects too, so it isn't just the Minions games which the two companies will be working on together. 
EA Mobile Executive, Frank Gibeau, has said that the games will be giving an "engaging story and deep and varied gameplay." and also gave the Minions games the title of "global phenomenon." 
This is EA's description of the franchise – "Phil leads the Minions to create the world of their dreams after finding themselves shipwrecked on a tropical island. Players will help the Minions build, craft, and design their ultimate tropical playground, complete with whirling water slides, electric eel tanks, firefly trees, and of course, plenty of bananas."