Warner Bros have released new photos of Lego Batman the Movie, showing both The Joker and Robin in Lego form. The first trailer to the movie was release three months ago and personally it looks like it is going to be fantastic!
Information has been released about The Jokers character and it will be voiced by Zach Galifianakis. The teeth they have given The Joker look amazing as this is a new feature. An image of The Joker in his LEGO form can be seen below: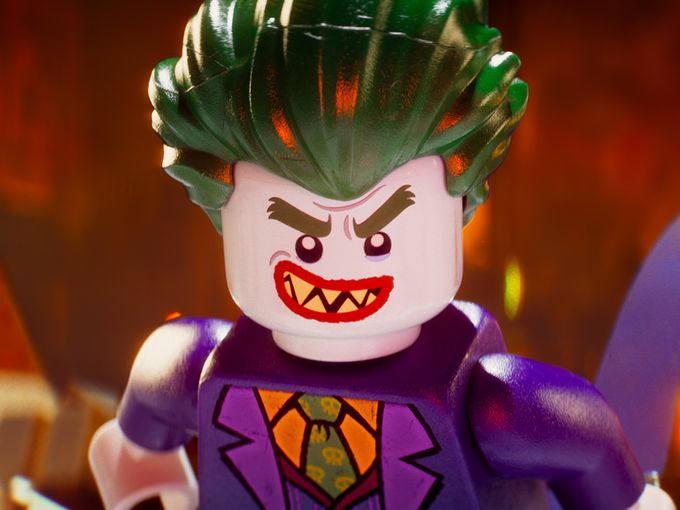 Information about Robin's character was also released as he is going to be voiced by Michael Cera. An image of LEGO Robin can be seen below, notice he is showing of his new shimmering yellow cape.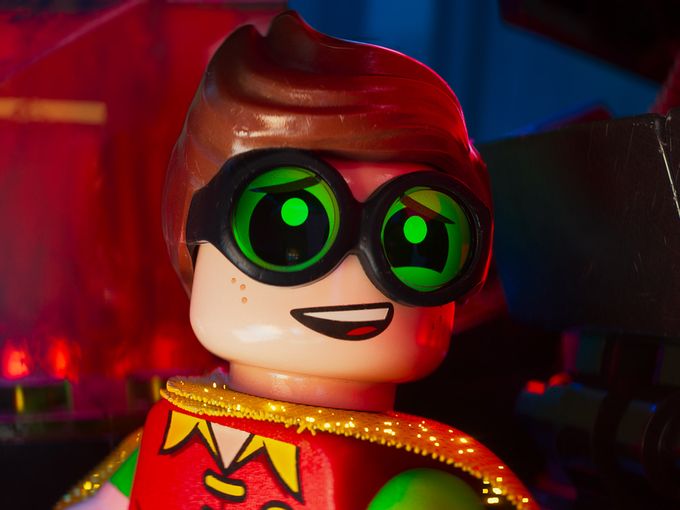 The LEGO Batman Movie will be available to watch in theatres from February 10 2017, till then we have to patiently wait for Warner Bros to release new and exciting info about the film!