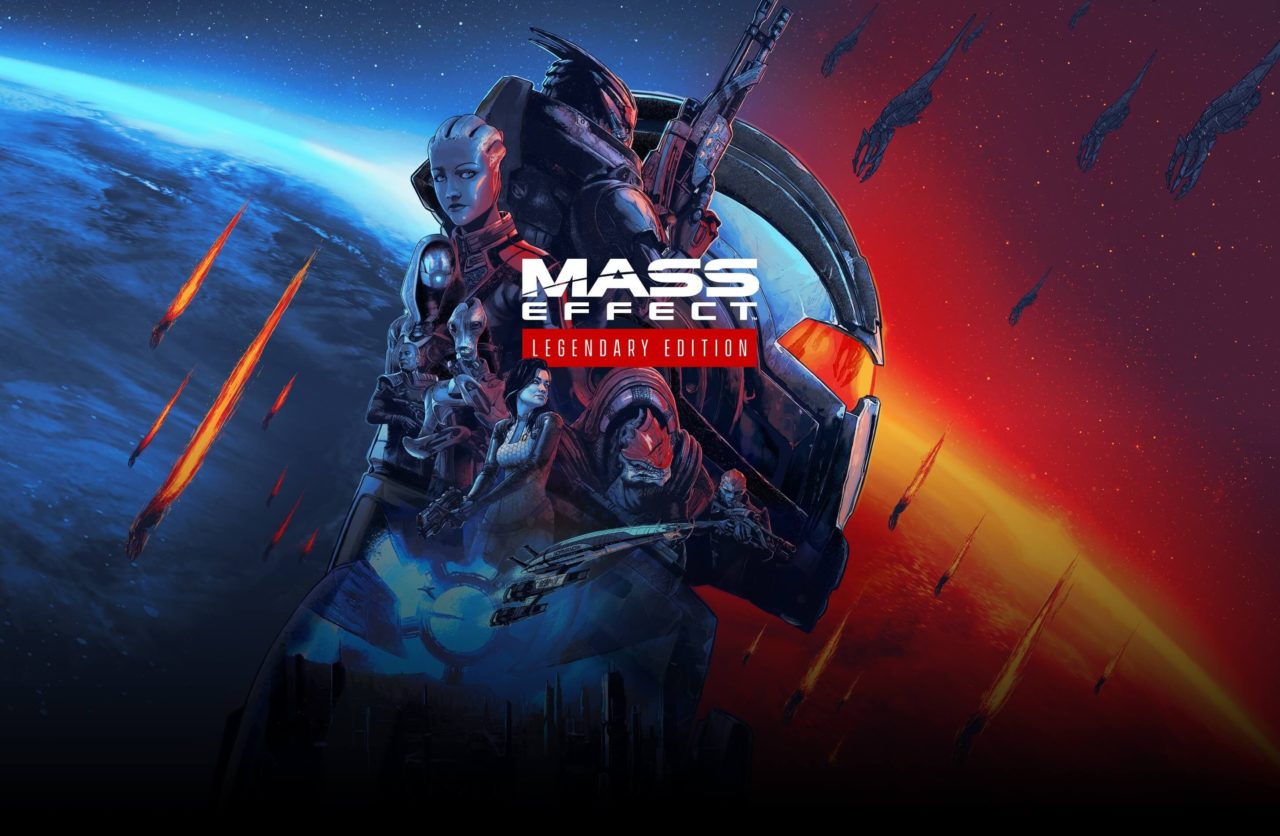 As the wait for Mass Effect Legendary Edition grows closer, Bioware have released a new trailer which shows off the visual upgrades awaiting the game.
The renewed version of the action RPG trilogy on PCs and consoles trailer hints at improvements within the textures, lighting, shaders and visual effects of the game. The trailer allows viewers to see this is the same Mass Effect as we remember it, just visually better. You can watch the trailer below:
Pre-rendered cutscenes have been revamped in 4K, as well as engine features that weren't in Mass Effect 3 being included now. Despite there being no detail on the 'targeted enhancements' it is likely we will see this on new-gen consoles PS5 and Xbox Series X.
Mass Effect Legendary Edition will be released on May 14th.