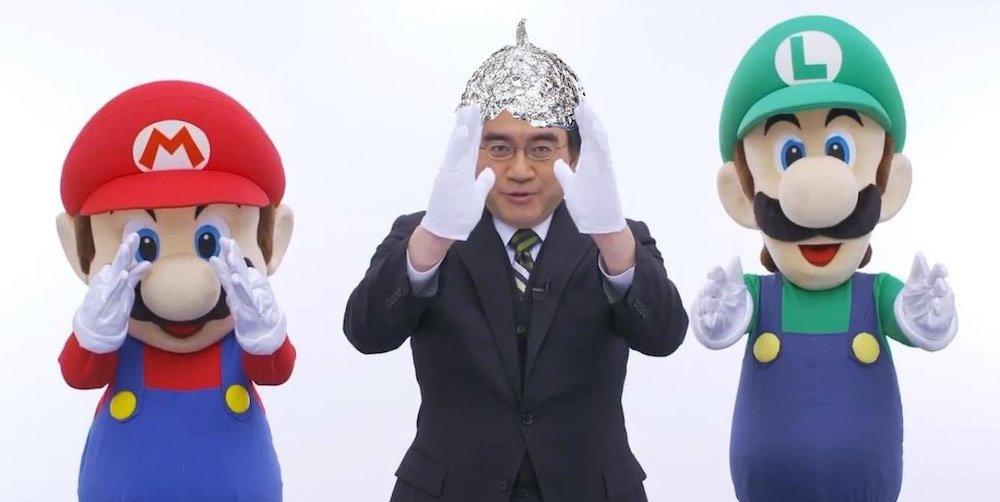 Iwata, of Nintendo, fears that competitors may take their NX ideas
Did you ever wonder who Nintendo merely skimmed over the NX during their E3 2015 presentation? Well it seems that the head of Nintendo, Iwata, has all the answers to that!
In a call yesterday, Iwata said "we can't talk about the NX,". "If we do, competitors may take our ideas and customers won't be surprised." He has also stated that support for the Wii U and 3DS would continue for the time being.
"This would not be beneficial for the company or its shareholders," Iwata has added. "The NX is new hardware, and will start from 0. However, the 3DS and Wii U have install bases. Immediately cutting off software for previous hardware upon the release of a new machine is inefficient."
"We will continue making 3DS and Wii software while preparing for the NX. We are prioritizing satisfying customers who purchased the Wii U."