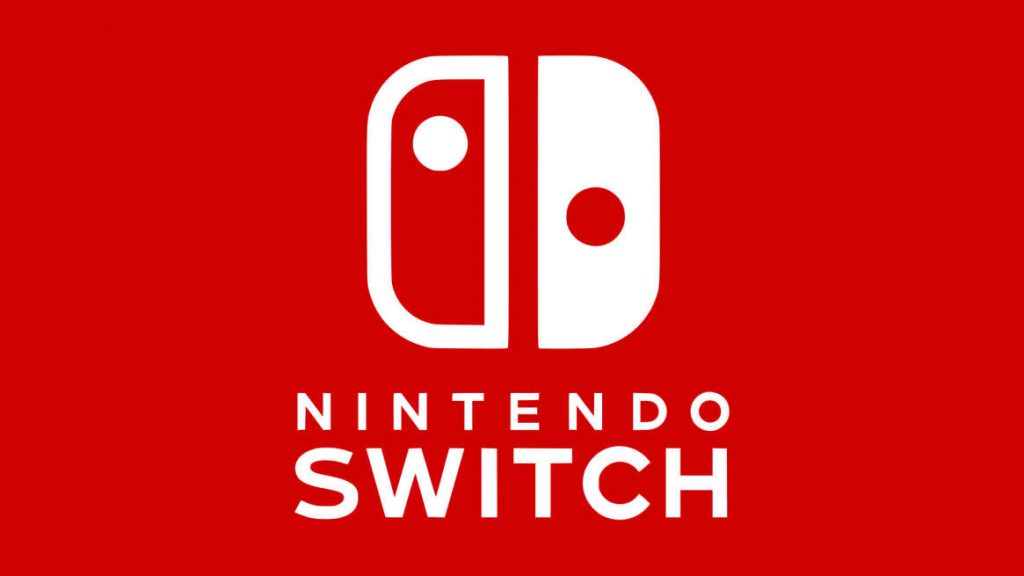 The Switch is about to become a little harder to get a hold of…
Nintendo is set to reduce their Nintendo Switch production by 20% due to the chip shortages affecting the whole gaming industry. This is the same shortage famously having a heavy impact on the supply of next-gen consoles such as the PS5 and Xbox Series. Supply is being bottlenecked across the board.
As reported by Nikkei, Nintendo had planned to produce 30 million units by March next year but will only be able to hit 24 million.
Nintendo had aimed to increase production for its new OLED model, but this hasn't been possible with high demand for the console and component shortages.
"We are assessing their impact on our production," a Nintendo spokesperson said, acknowledging the chip shortages.
Nintendo President Shuntaro Furukawa had previously admitted the company could not produce as many consoles as demand required, with uncertainty over future production.
Nintendo has sold 89.04m Switch consoles worldwide, though this was less than a year prior.
The comparison is unfair due to the boom caused by Animal Crossing: New Horizons, but the chip shortage means Nintendo cannot keep up with demand.
Still, the Switch is likely to overtake the Wii as Nintendo's highest selling home console (101.63 million units).
In other news, October has seen some big next-gen titles being released, including the likes of FIFA 22, Far Cry 6 and Left 4 Dead's spiritual successor, Back 4 Blood. You can purchase all of these titles, as well as pre-ordering Call of Duty Vanguard and Battlefield 2042, from our Go2Games website.
To keep updated with the shop activities and weekly competitions, follow Go2Games on social media:
Instagram: Go2Gamesshop
Twitter: Go2Games
YouTube: Go2games.com