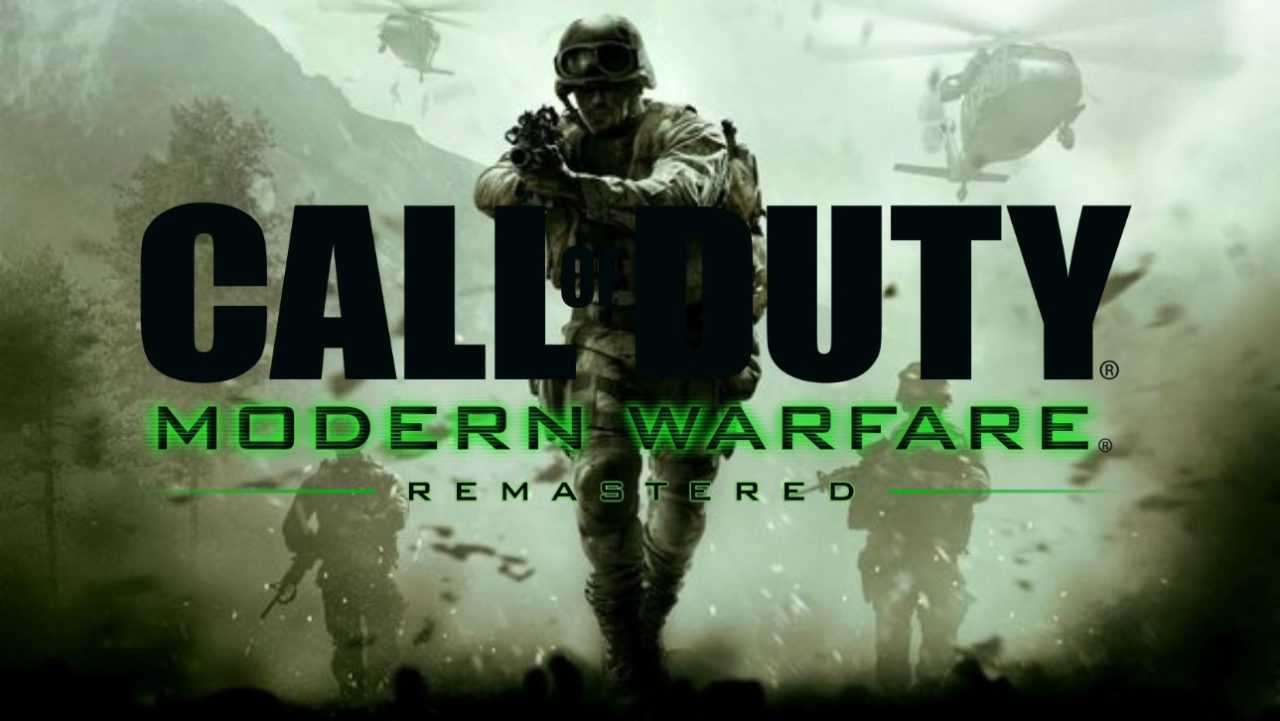 The switch is a wonderful machine. Unlike both of the other major Console manufacturers, Nintendo has been able to offer a truly unique experience this generation with its handheld/Console hybrid system. It has already hosted some of this generation's best experiences with titles like Breath of the Wild and Mario odyssey, and is the one Home console that I can actually see myself buying this gen as someone who primarily games on PC.
However, it's not without its issues. Outside of the infamous joycon drift and nintendo's subpar online service, the switch just isn't that powerful. It is, ultimately, a handheld system and while it's a damn powerful handheld, it is, again, a handheld and as such is subject to the same restrictions the formfactor has always featured, including lower power than dedicated home consoles.
This has made porting modern games, such as Activision's Hugely successful Call of Duty Series… tough to say the least. Games like Doom Eternal were delayed and came out on switch months after their PC and Console release dates, and many other companies have simply decided not to put their games on switch and to instead port titles from the PS3 and Xbox 360 to the system.
In this vain, claims from a COD insider on twitter have recently suggested that an older Call of Duty title will soon be dropping on switch. This follows reports last month that activision will delay Call of Duty 2023, likely motivated by the technical issues with last years Call of Duty: Vanguard. In an attempt to still maintain a yearly release schedule, it is rumored activision may be looking to remaster some of the series older titles and release them on new Consoles.
Addressing the confusion, MWR is supposedly coming to Nintendo Switch, it's first introductory into the Call of Duty franchise for the console.

— Ralph (@RalphsValve) March 24, 2022
Twitter user RalphsValve is behind this news, mentioning that Activision is looking at re-releasing Call of Duty 1 and 2, World at war, as well as a backwards compatible integration for COD 4: Modern Warfare remastered on the ninth gen consoles, with Modern Warfare Remastered also getting a port to the nintendo switch
RalphsValve has previously leaked many details surrounding 2023's "Modern Warfare 2" which have been verified by credible Source Tom Henderson. If modern warfare does make its way to switch, it would be the first COD title on a Nintendo platform since 2013s "call of Duty Ghosts" released on the ill Fated Wii U.
After Microsoft acquired Activision earlier this year, Brad Smith (President of Microsoft) stated the company is interested in bringing Call of Duty to the Switch along with other titles owned by Activision.
You can grab call of duty vanguard from go2games.com
Sign Up for our newsletter:
Instagram: @Go2GamesShop
Twitter: @Go2Games
YouTube: Go2Games.com
Facebook: Go2Games.com
Store: Go2Games.com