Hallmark Have a Super Nintendo Entertainment System Christmas Ornament.
If you want to mix things up with the Christmas tree ornaments, this is the way to do it. Hallmark is already in the Christmas spirit and has been selling these amazing ornaments dedicated to the Nintendo Entertainment System, Mortal Kombat, Kingdom Hearts, Sonic the hedgehog, and others.
That being said, they are a little pricey and come up to quarter the amount of a full-priced Nintendo Switch Game. That brings us to the next question.
Are they Worth it?
That all depends on you as an individual. If you are someone who loves gaming merchandise such as action figures, toys, and accessories, if you are a collector then it is definitely worth it. However if you are someone who is not so much into collecting these things and would use these ornaments once a year, stash them away and forget about them, it isn't for you.
Nintendo Super Mario Personalized Ornament is $24.99 at Hallmark (or $19.99 with Crown Rewards signup) https://t.co/8NW2i2ibRd

includes free tote bag pic.twitter.com/BTsZTWJFol

— Wario64 (@Wario64) July 10, 2021
The Super Nintendo Entertainment System Ornament
The ornament has amazing detail, it's almost like a tiny replica of the real game system. With a copy of Super Mario Bros inside, ports, and the infamous grey colour. The ornament also plays the original theme song from Super Mario World and has a flashing red light.
Donkey Kong, Kingdom Hearts, Sonic the Hedgehog, Mortal Kombat ornaments, and Others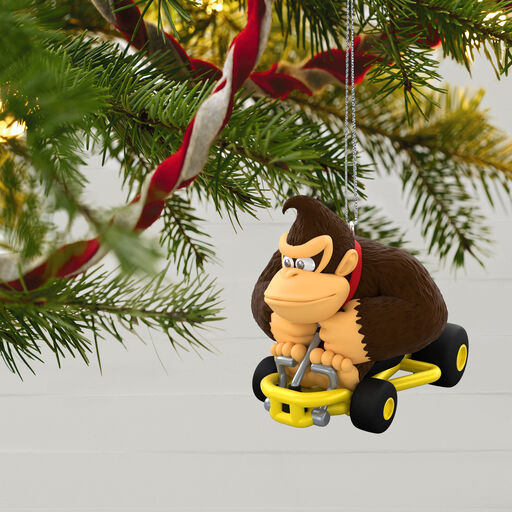 Available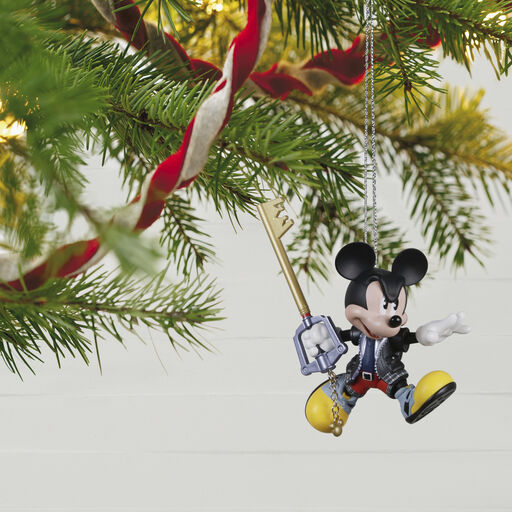 Coming Soon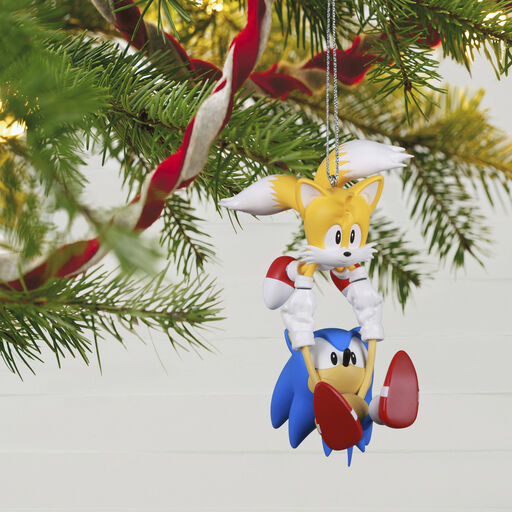 Coming Soon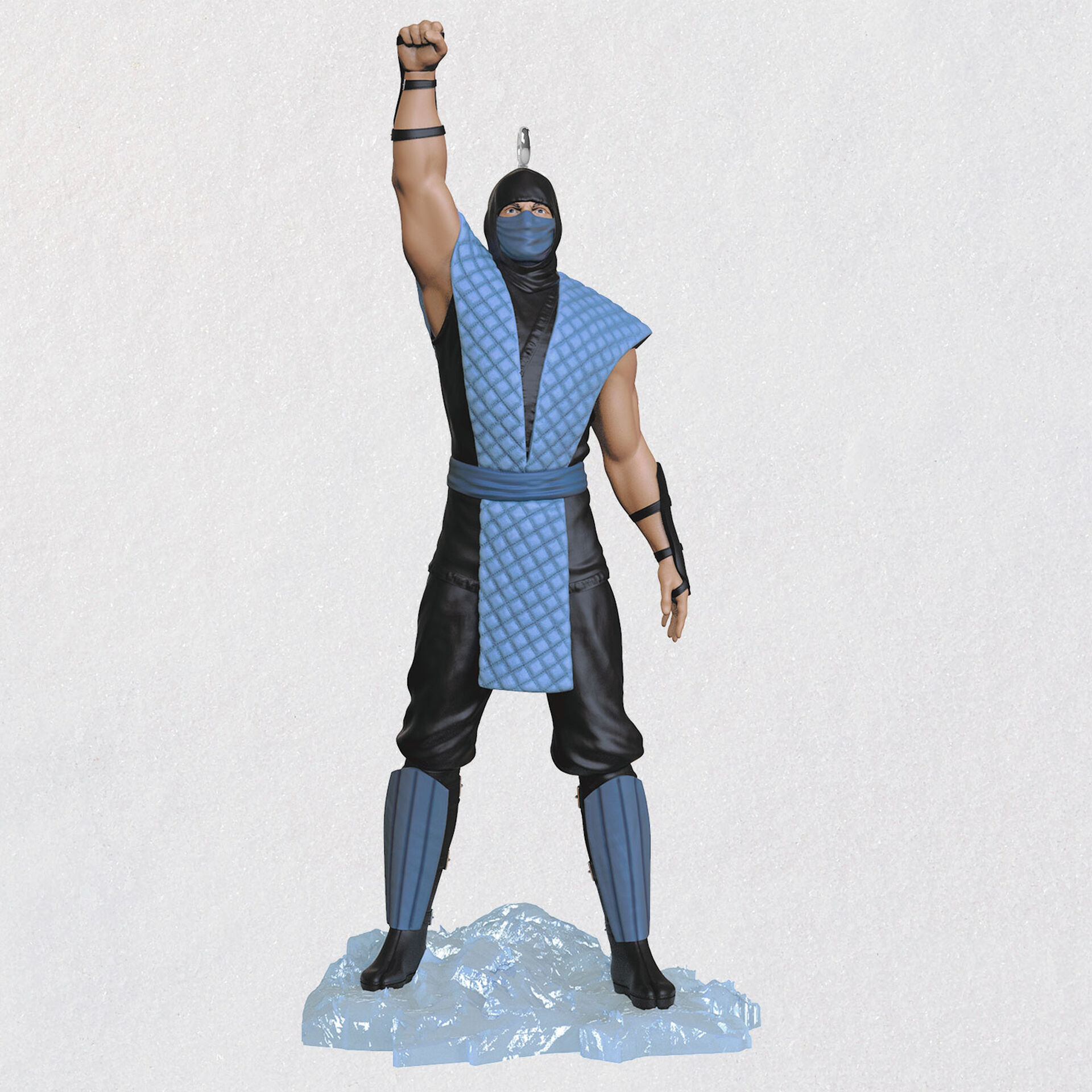 Available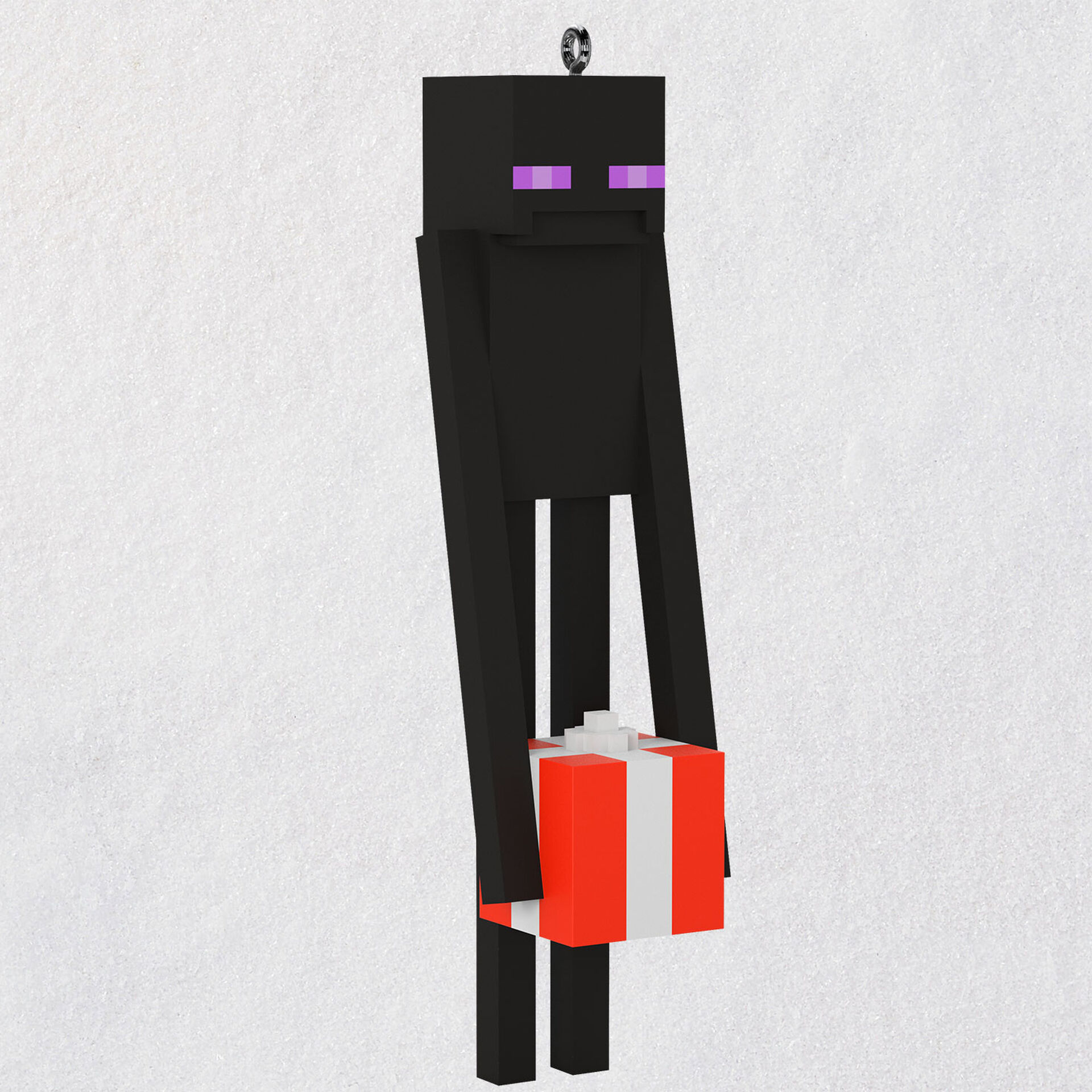 They even have a Minecraft Enderman ornament coming soon as well.
We have to admire the amazing detail in all of these ornaments, they're well made and really do replicate the original game characters. If you're excited I'd say it's worth it. Here's the link to where you can get them.
To keep up with all the latest gaming news with The Outbound Ghost, competitions, future discounts, and amazing content head to:
Twitter: @Go2Games
Instagram: @go2gamesshop
Youtube: Go2games.com
Facebook: Go2games.com
You can subscribe to the Go2Games newsletters via the website.