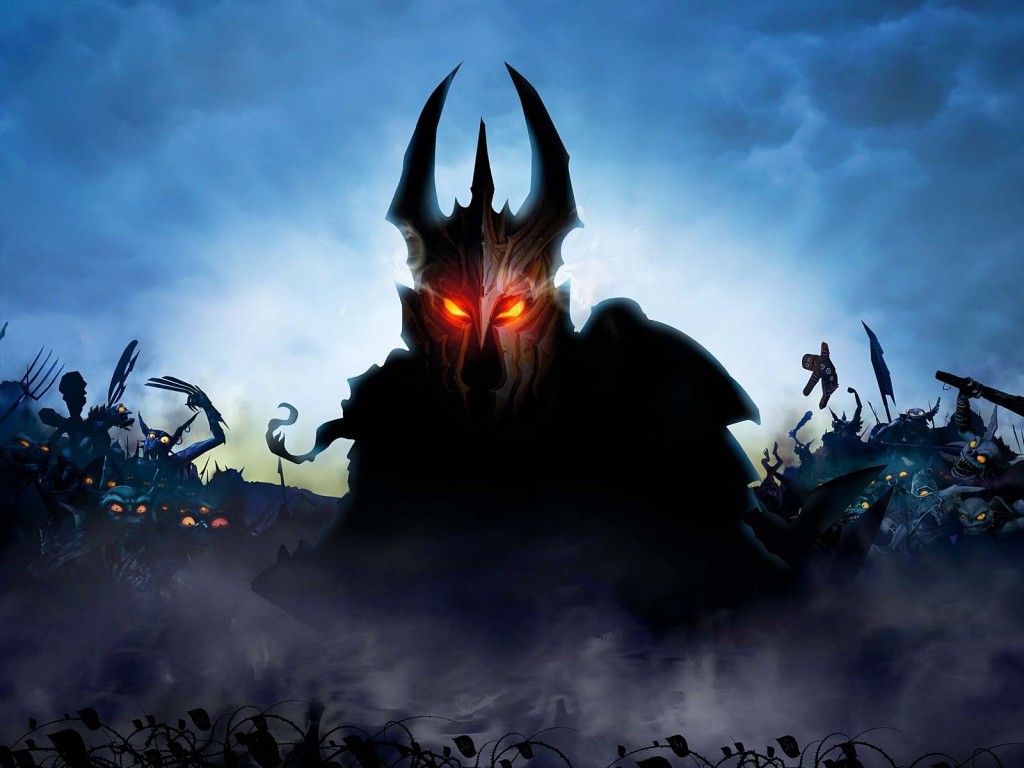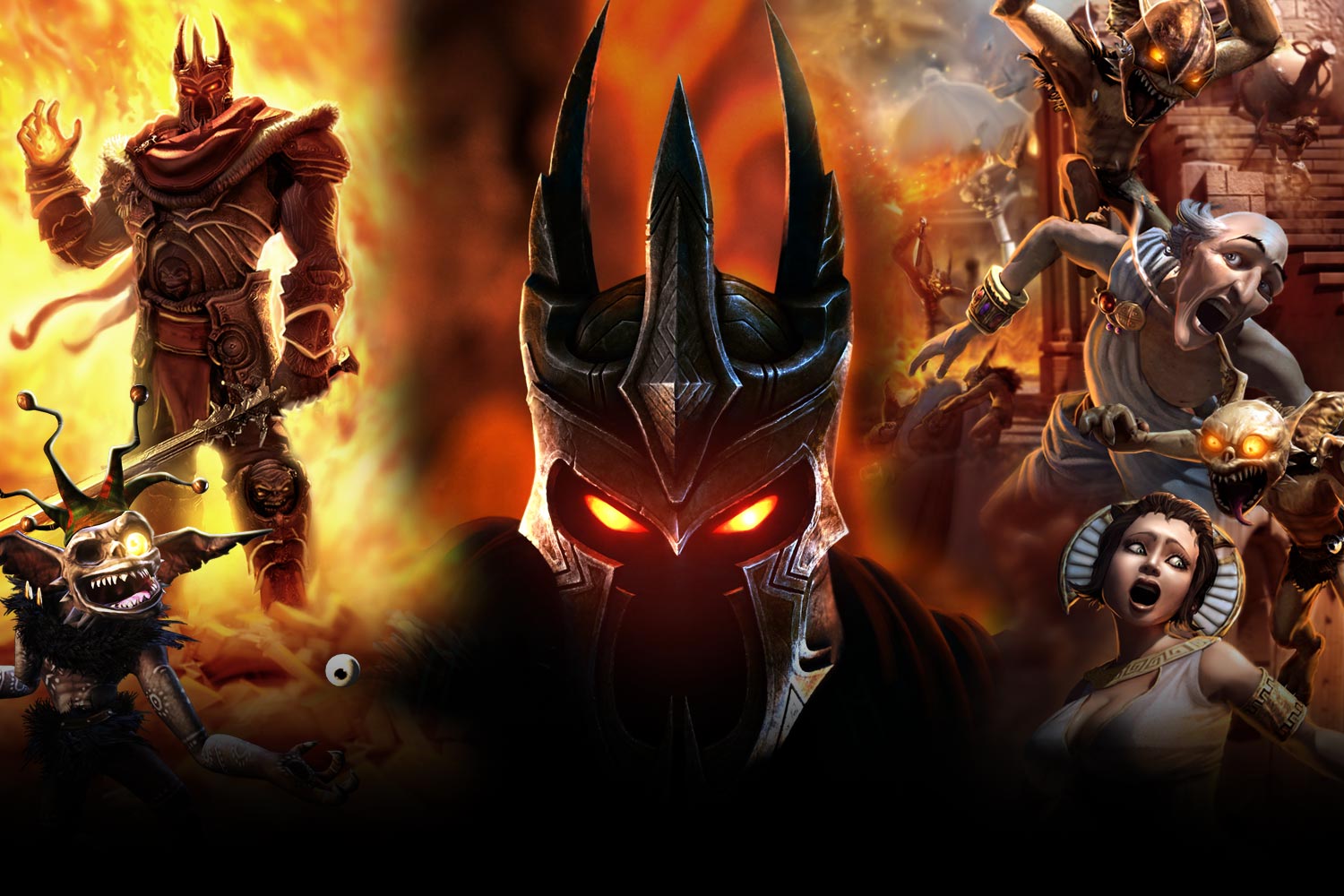 Overlord
Codemasters have teased a brand new game. Oooooh!!
It has been confirmed, by Codemasters, that Overlord will be returning in an all NEW game! Yesterday, the publisher released a teaser for the new title and more details are expected on this in the very near future. 
The details on the exciting new venture in the franchise remain very vague, but the YouTube video suggests that the game will be a four-player ordeal and rather different from the previous instalments of the game. Having said this, it appears to more alike to the 2009 DS game, Overlord: Minions. Perhaps we have an MOBA on our hands?!
You can watch the anticipated video here, on our 'Exciting Game Trailers' playlist on YouTube, and see what YOU think the game will entail!