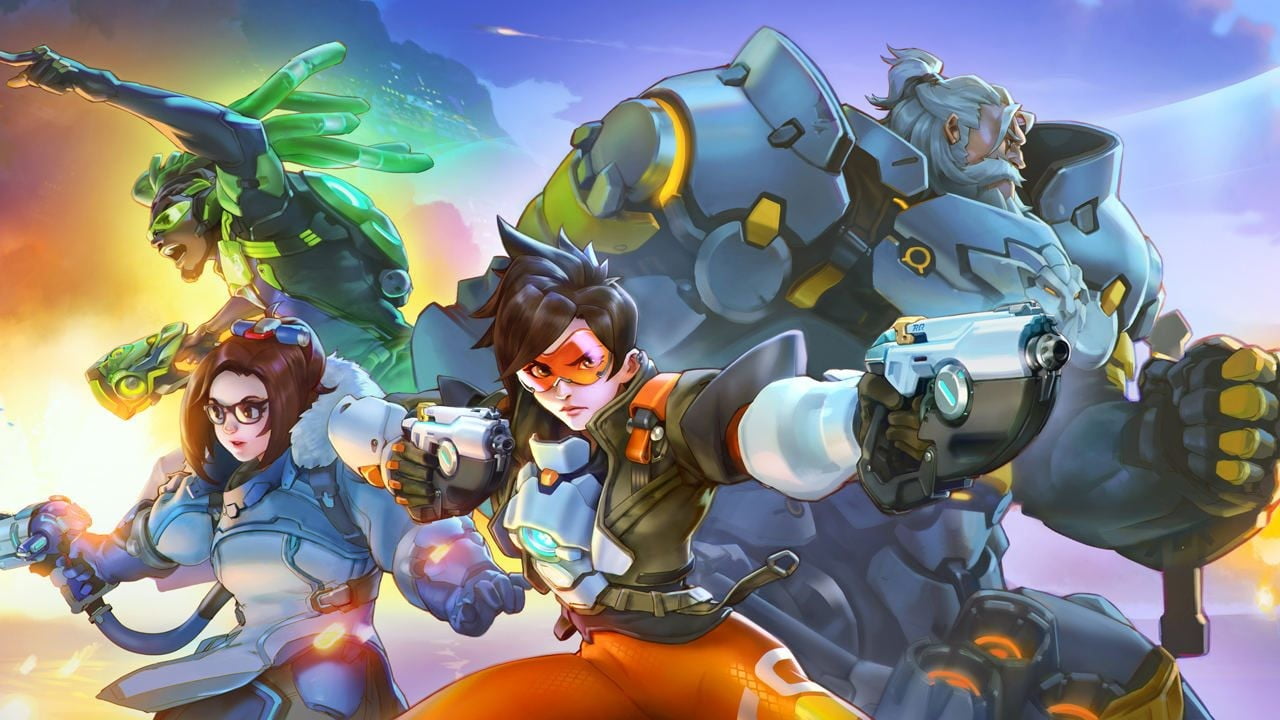 Overwatch 2 has brought a new update to the game which includes a reduction to 5v5 gameplay instead of the six member teams size found in the original game.
Overwatch 2 director Aaron Keller explained that this change should allow players to understand what is occurring in any given match as according to Blizzard's What's Next livestream. 
Keller stated during the livestream that 'Overwatch has changed over time, We've gone from having no hero limits at all in the game, to having a hero limit. We ended up introducing a role lock over the course of the game. And we feel like this is the next step in the way that Overwatch ought to be played.'
Keller continued to say that an Overwatch match often has 'a lot going on,' and can sometimes be difficult to keep tabs on what the other 11 players are doing. The change to a 5v5 team is an attempt to simplify the gameplay to allow players to 'make better choices.'
Another other major change to the game is the reduction to one tank player per team. Keller stated that 'Tanks can be problematic, a damage-per-second  hero is simple — they're shooting. But a tank has abilities that can be noisy, or when stacked with other tanks can cause problems for other teams to try to overcome and counter.'
Overwatch 2 does not yet have a release date, but is likely to be released in 2022.