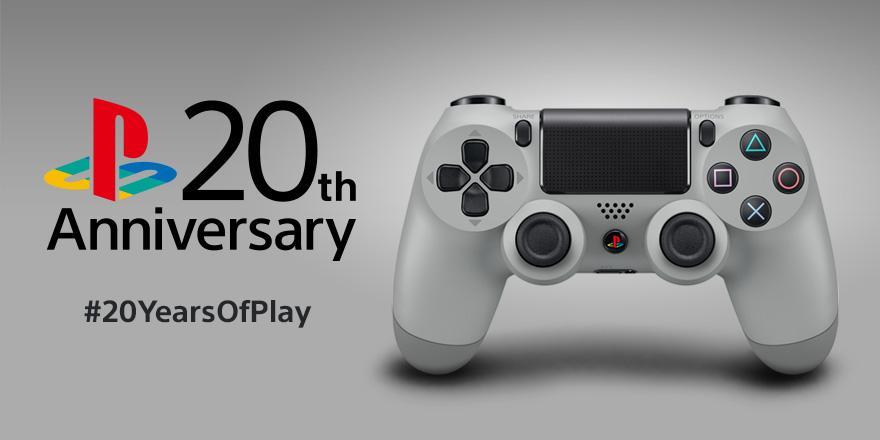 PlayStation 20th Anniversary Dualshock 4 standalone will be made available this September 2015
PlayStation Europe have confirmed the release of the 20th Anniversary Dualshock 4 controller standalone, and that it will be available to purchase this September.
The controller, which has been made to look like the PS1, was originally released as a limited edition console bundle. A North American release has not yet been given, but it is due to come out across Europe in September.
However, unlike the controllers in the PS4 bundle, the Touchpad will feature its normal dots, instead of the iconic PlayStation button shapes. Only 12,300 20th Anniversary consoles were produced, originally, and the online auction for the very first one went roughly at about $129,000.
The whole idea of this limited edition release, in December 2014, was to celebrate 20 years since the first PlayStation launch back in 1994 in Japan. Needless to say, units sold out in a matter of minutes!